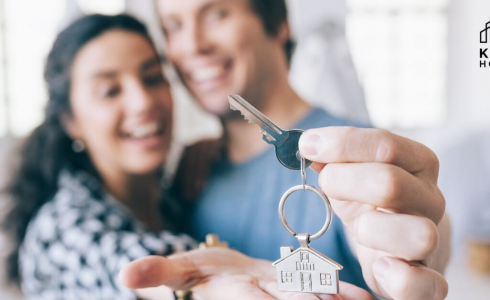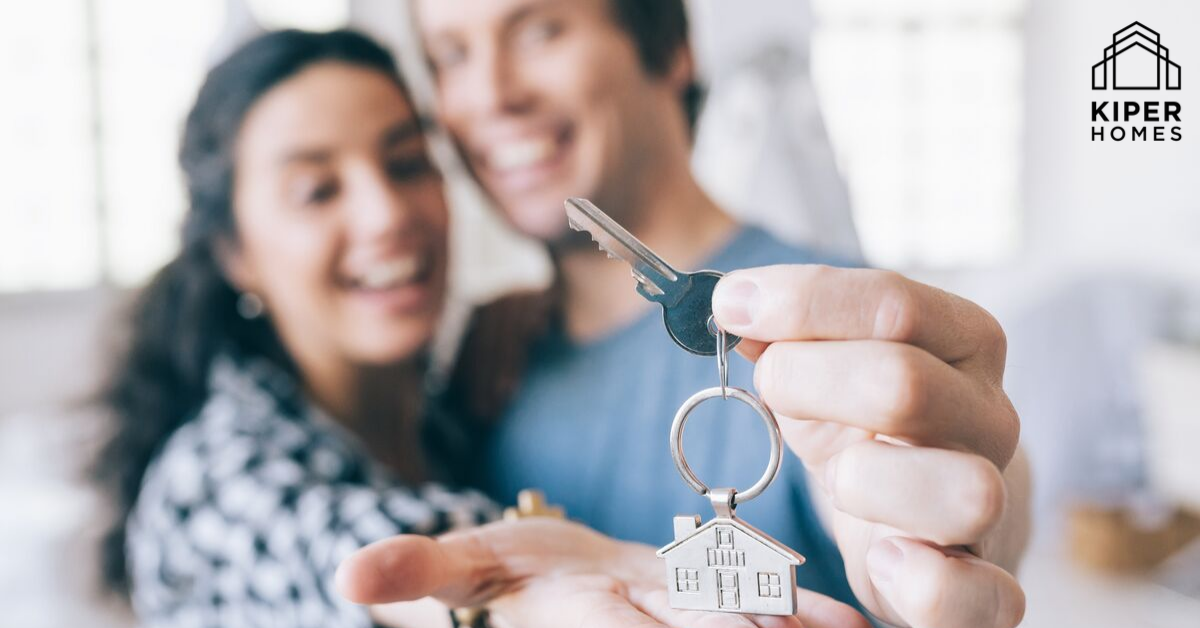 Fall is known as the "season of change," which means it's the perfect time to make the change and turn your dreams into a reality with a new construction Kiper home. When buying a home, one of the biggest questions is whether to purchase a pre-existing home or a new construction home.
Many homebuyers gravitate toward resale homes because they believe they are less expensive or faster to buy. However, new construction homes come with several amazing advantages that may just be the change you are looking for. In fact, many Kiper communities offer quick-close options – just like resale, but better!
Spacious, Modern and Flexible Floor Plans
New homes are built and designed for the way families live today. Floor plans are open and spacious for comfortable living and include modern conveniences like gourmet kitchens with built-in refrigerators, ovens, dishwashers and more. New homes are also more accommodating of multi-generational living with accessible first-floor owner's suites, bonus rooms, lofts and flex spaces.
Kiper Homes also offers a "hands-on" approach that offers new homebuyers the opportunity to select from an unprecedented number of flexible home design options and upgrades in order to create a truly personized home.
All New and Under Warranty
Older, pre-existing homes are likely built with older products and materials that may soon need to be replaced. With a new home, not only are the products and materials new, but they are also covered under the home builder's warranty.* Kiper Homes is proud of its homes and stands by them with a 1-year Limited Finish Warranty and a 10-Year Structural Warranty. This gives new homeowners peace of mind knowing that their new home is covered and protected for years to come.
Energy-Efficient Living
New construction homes are far more energy-efficient than typical pre-existing homes on the market. Modern construction and the integration of new technologies has led to homes becoming more and more energy-efficient.
Kiper Homes uses a variety of new energy-efficient technologies in its homes, such as energy-saving tankless water heaters, energy-efficient windows, automatic set-back thermostats and water-saving toilets. Not only are these energy-efficient features more environmentally friendly, but they also help homeowners save on their monthly utility bills and promote an overall healthier living environment.
Are you ready to make the change to a construction home? Kiper Homes currently has several quick-delivery homes available in sought-after Northern California locations including Discovery Bay and Lathrop. Click here to see the full inventory.