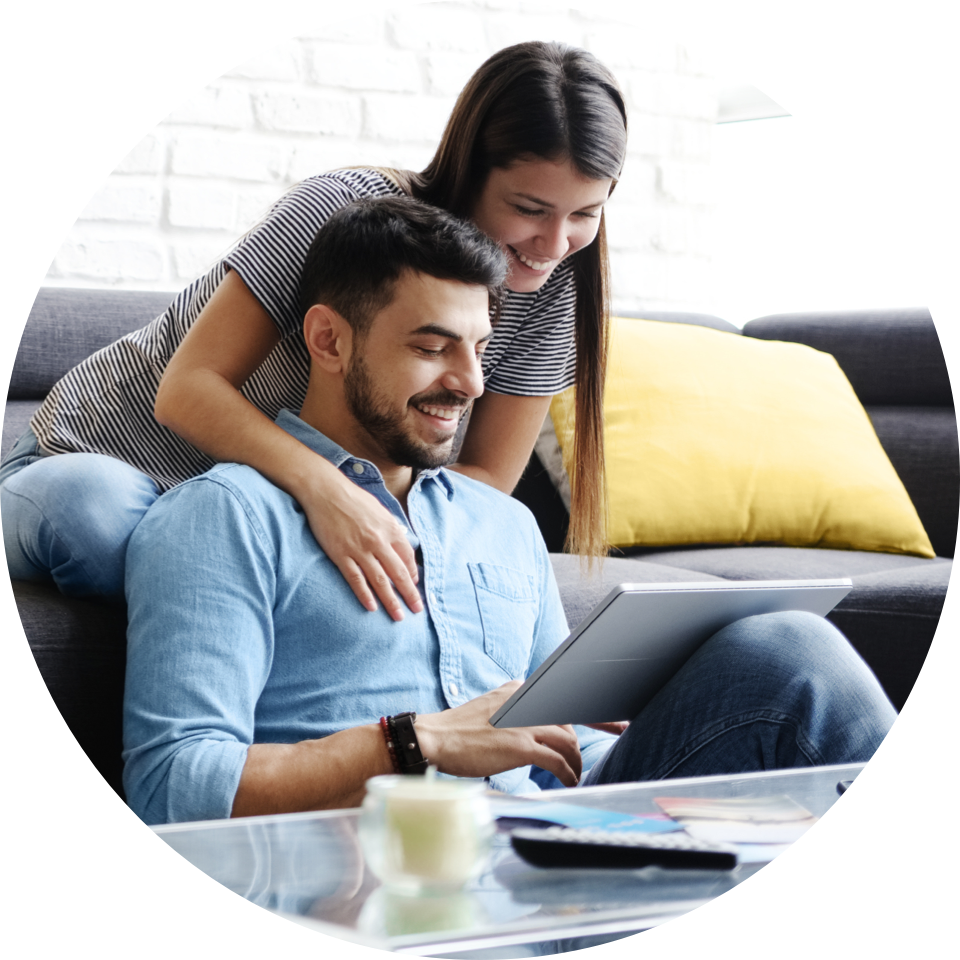 Step 1
VIP Registration
Many home owners start the process on-line by searching websites and inventory sites such as Zillow. By registering on our priority interest list, you will be notified of various new home special, releases and events before the general public. We want to minimize the inconvenience of first-come, first-serve "camp-outs" while providing every qualified and interested buyer with a clear and fair opportunity to purchase a home.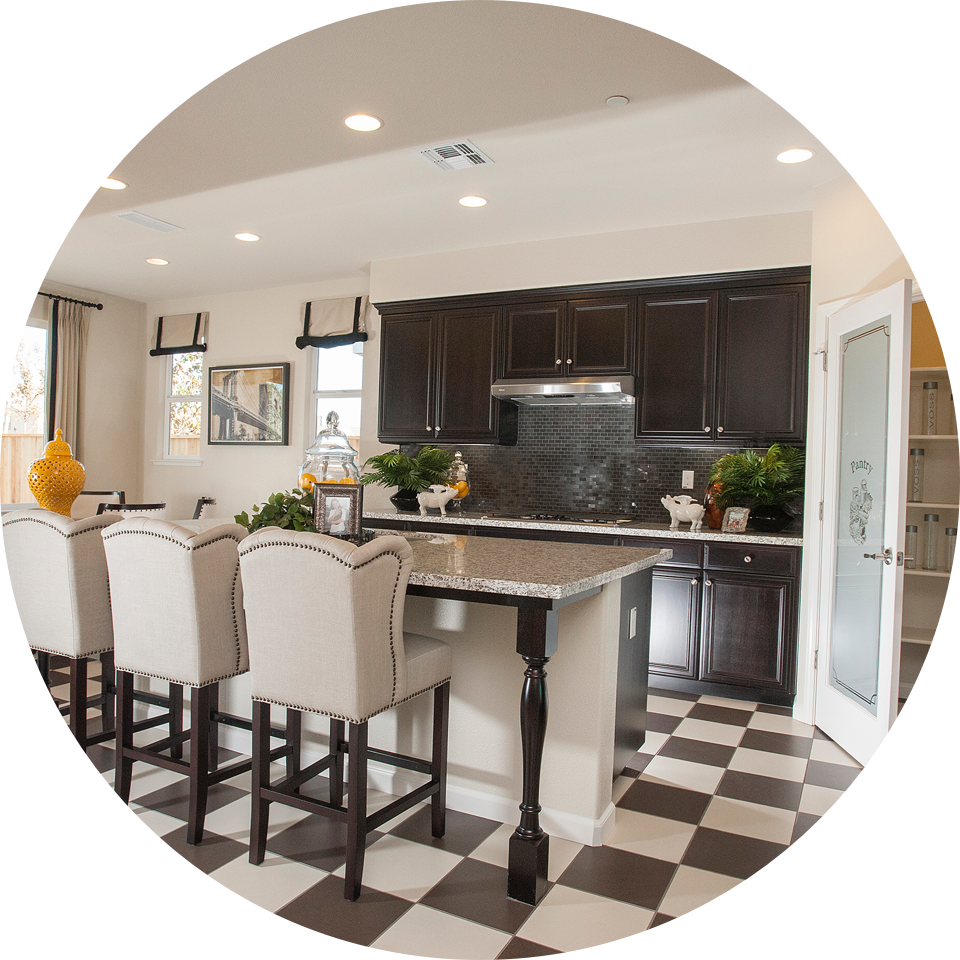 Step 2
New Home Selection
After review of the floorplans and models, you are ready to start the process of selecting and personalizing the home of your dreams. Whether you're looking for added luxury, convenience, or value, our home designs offer you the flexibility to modify them in a number of ways. Working with our expert sales staff, you will determine the right home, correct room configuration and perfect homesite for your new home. Our premiere lender and sales staff will work with you to determine the best loan for your new home and will be with you every step of the way through the purchasing process to answer any questions you might have.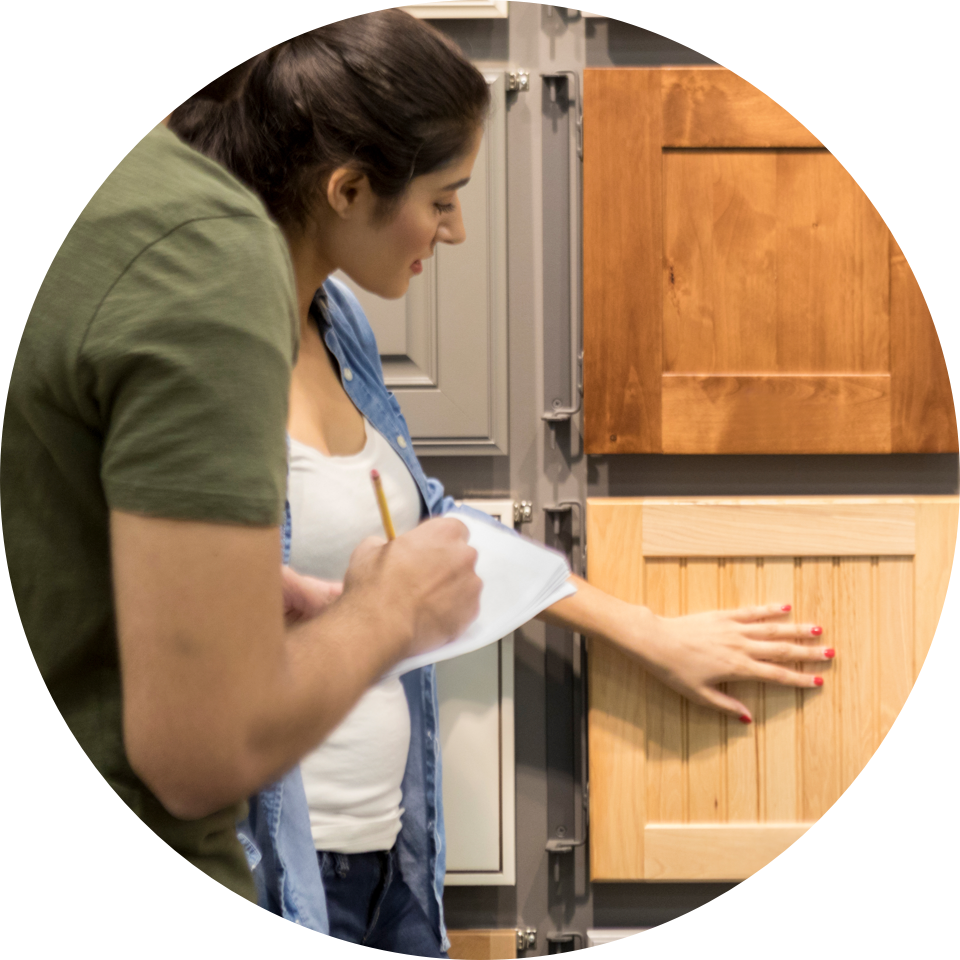 Step 3
Design Meetings
Design options are what make a house a home. During the design meetings you'll be able to customize your home with the following options: wood railings, counter tops, kitchen cabinetry, carpeting, electrical, security, home theatre and more. Our professional designers and sales staff will help you through the process of selecting the ideal color palette, flooring, cabinetry and amenity package to reflect your individual taste and desires.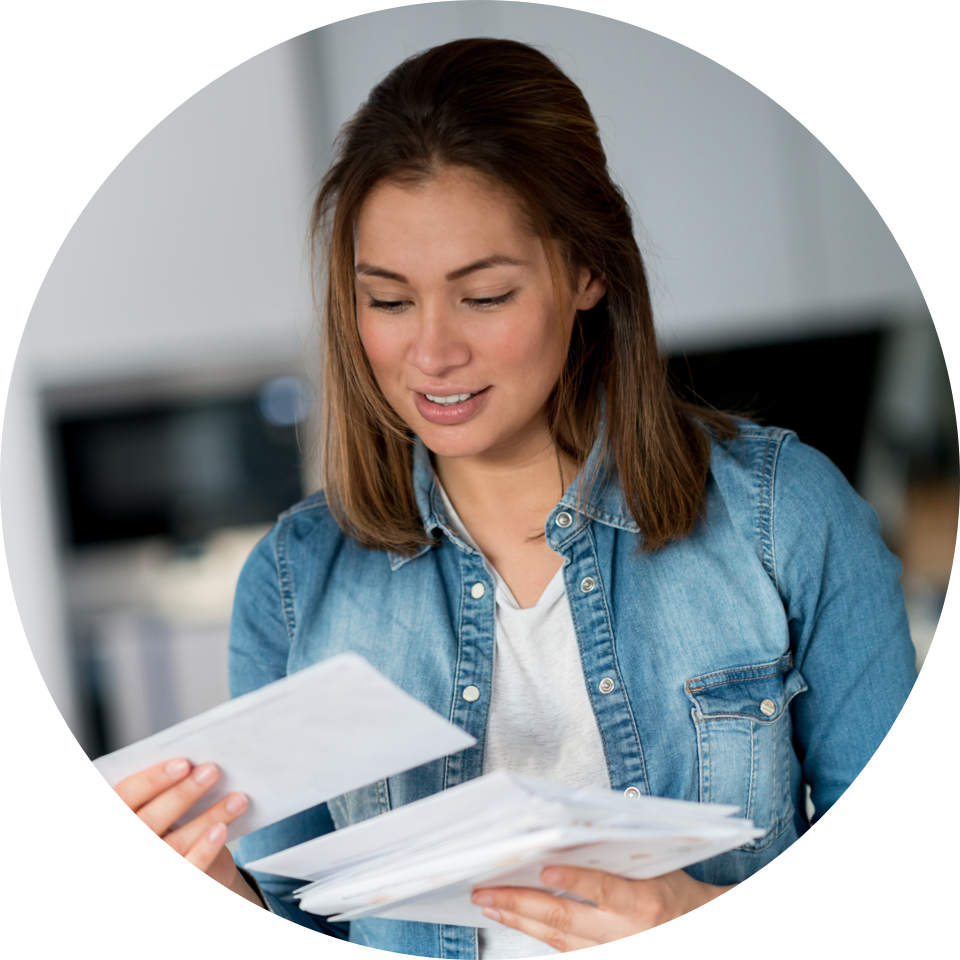 Step 4
30-Day Completion Notice
Before closing your home, you will receive a 30 day written notice of when your home will be completed. At Kiper Homes we take great pride in building your home on time. Knowing your closing date helps you plan for a stress free move.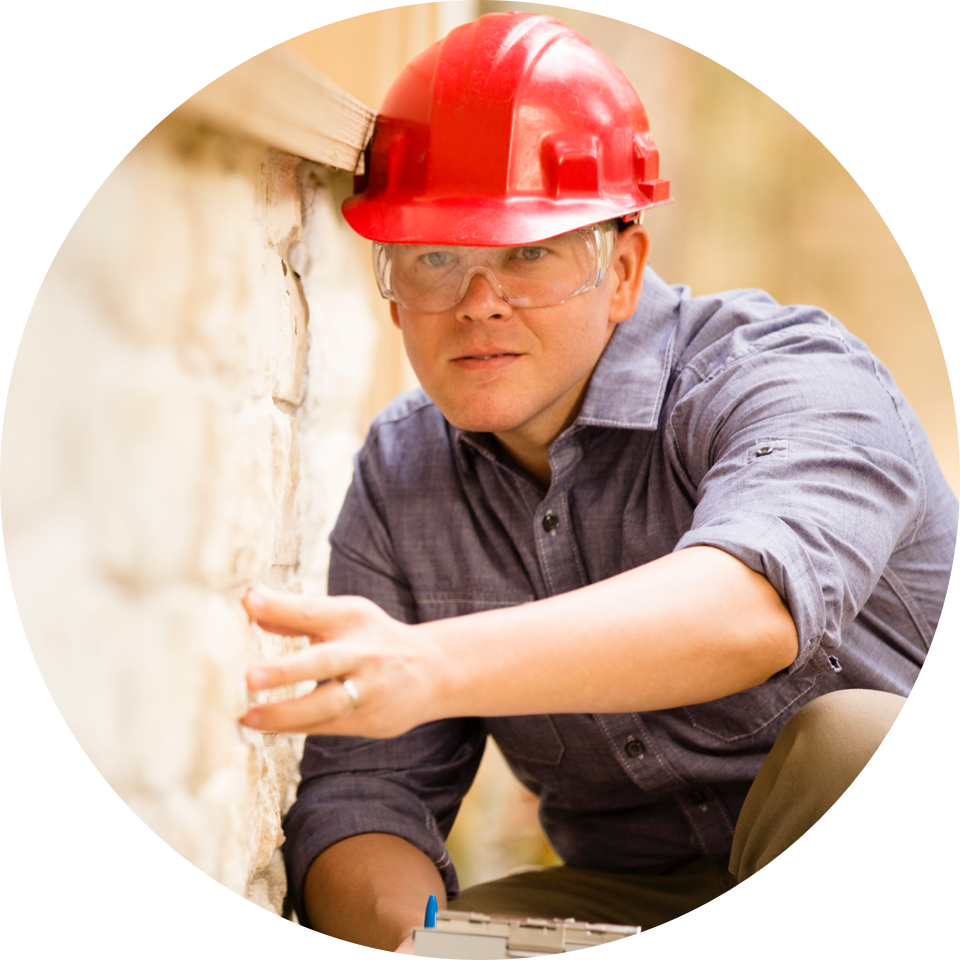 Step 5
Kiper Quality Inspection
Quality construction is of utmost importance to the Kiper team. Therefore, before your final walk-through, Kiper conducts its own quality control check to ensure everything is in proper working order and up to quality standards. Your home is then thoroughly cleaned in preparation for your homeowner walk through inspection.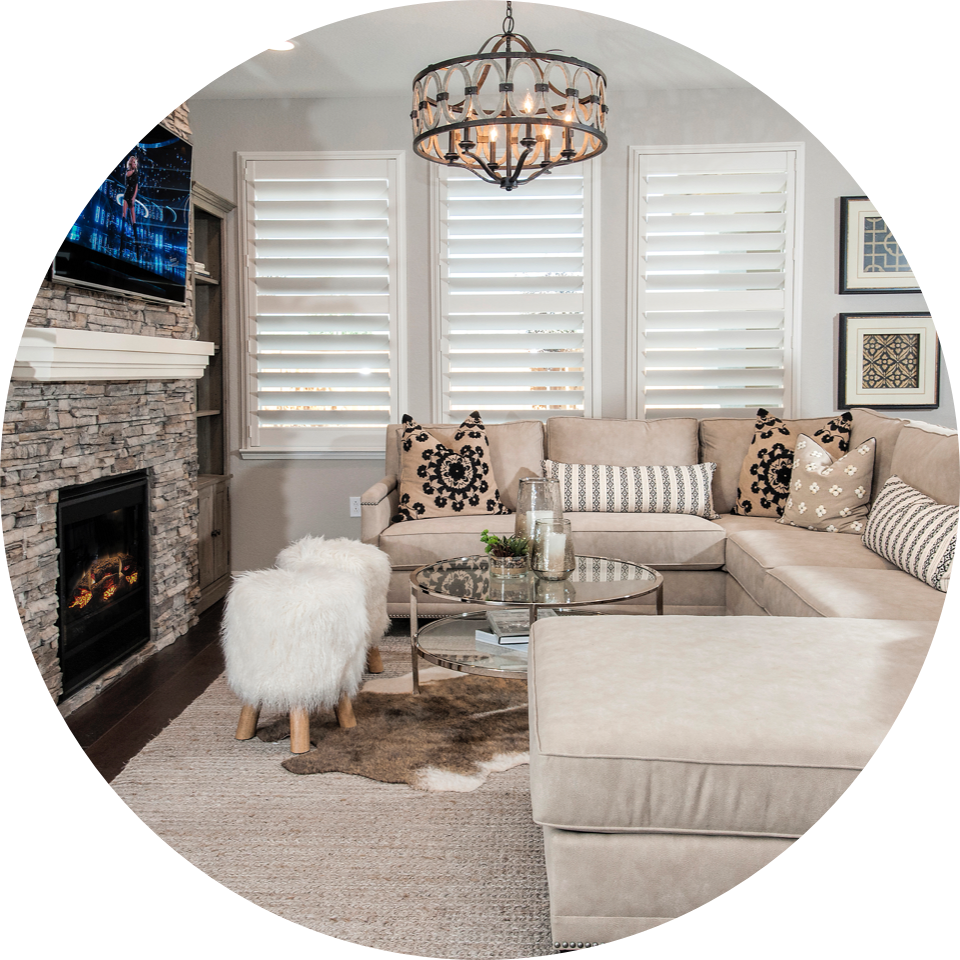 Step 6
Homeowner Orientation
Approximately 1 week prior to closing on your home, we will schedule a homeowner orientation to walk the home with a customer service representative. During this final walk-through, the Kiper representative will thoroughly review details and operation of all amenities included in your brand new home and make note of any concerns that need to be addressed before you close.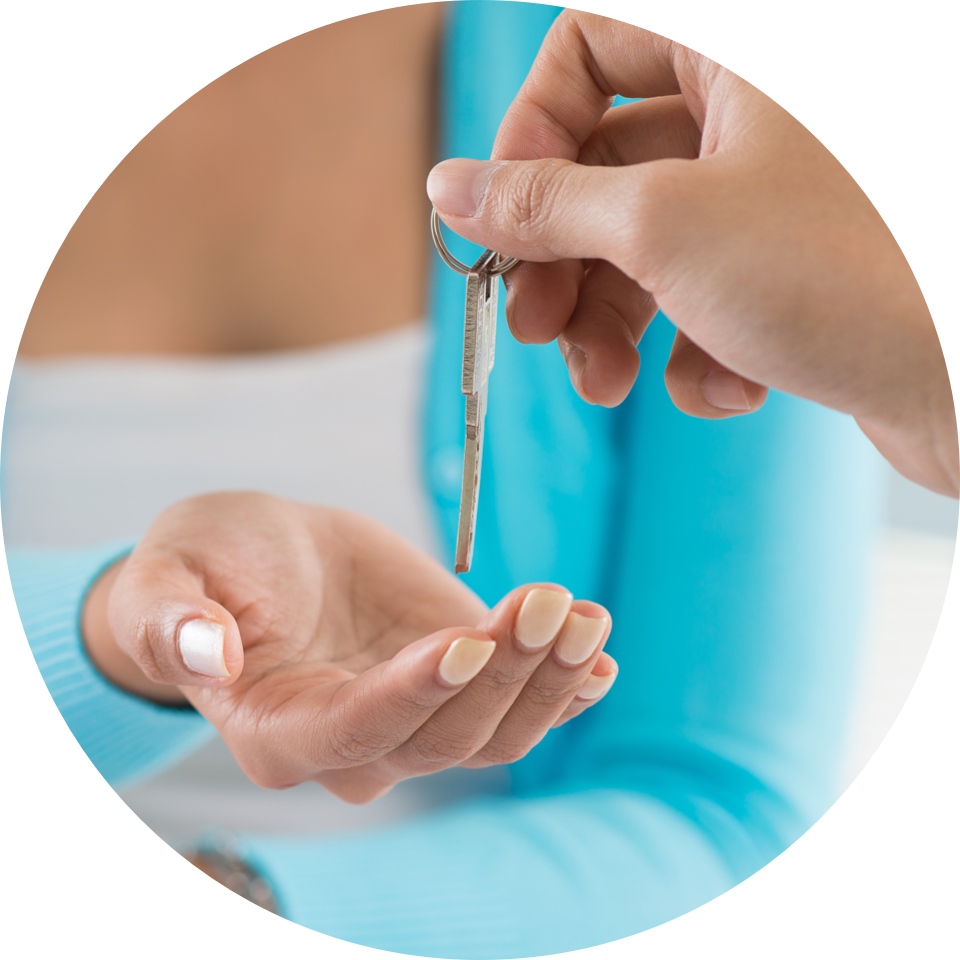 Step 7
Closing Day
The day you have been waiting for is finally here. Upon confirmation of your closing from the Title Company, one of our sales representatives will call you to pick up the keys to your new home.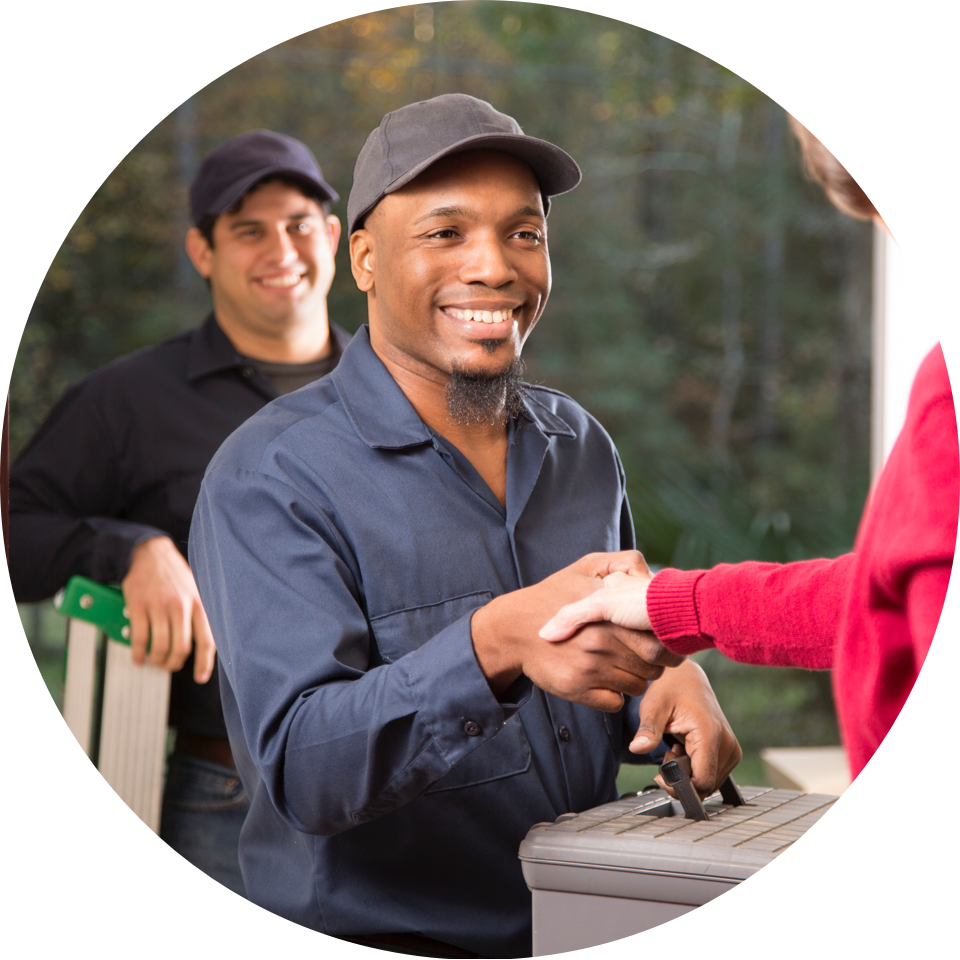 Step 8
Customer Service
Kiper Homes is extremely proud of each and every home we build. As a result, we stand by our homes with a one year Limited Fit & Finish Warranty and a Ten Year Structural Warranty. Kiper is committed to excellent customer service. We have experienced employees dedicated to meet your needs in a timely manner. Our goal is to ensure that your customer service experience with Kiper will be a pleasant one!