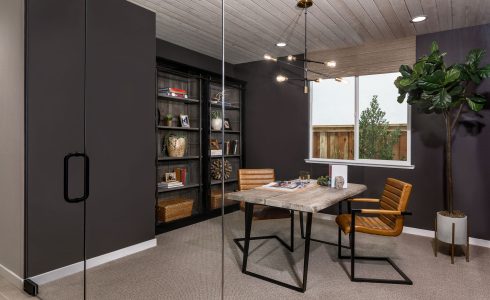 In the ever-changing world of interior design, glass features emerged as a compelling choice for today's homes. Among the top design choices gaining momentum, glass design elements continue to revolutionize spaces and create a harmonious blend of style and functionality. If you're searching for a contemporary living space that exudes elegance and sophistication, Kiper Homes is ready to help you select unique options to stylishly incorporate glass into your new home.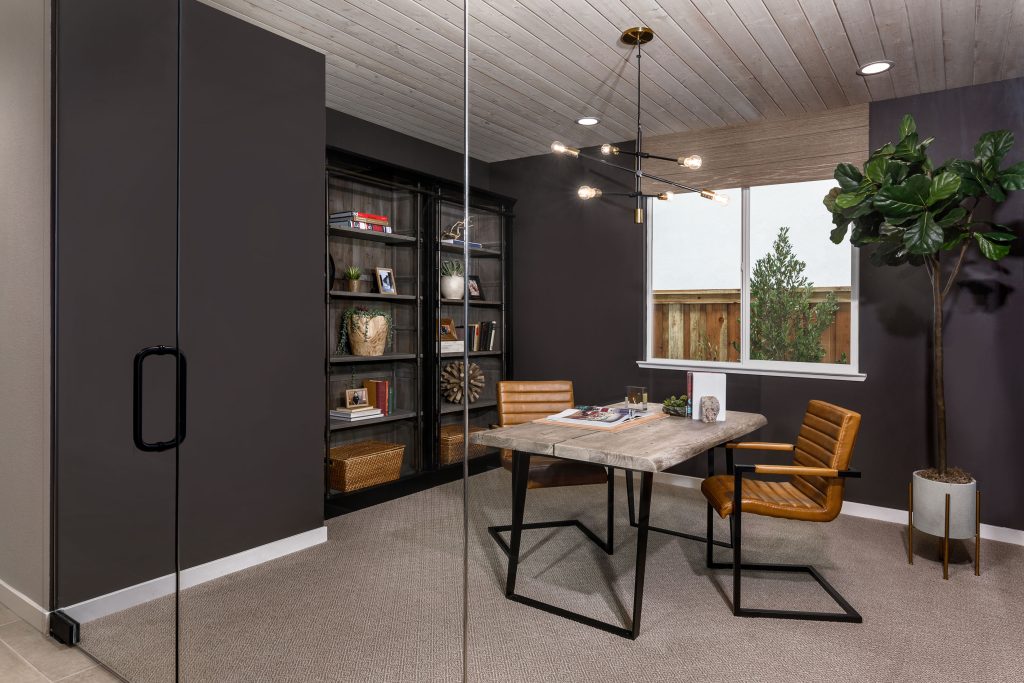 Embrace Transparency
One of the most captivating trends in modern homes is the creative use of glass walls. Gone are the days of closed-off spaces. Now, homeowners seek ways to segregate areas while maintaining an open and light-filled atmosphere. These walls offer a simple yet elegant solution, allowing natural light to flow freely throughout the home. Imagine a home office bathed in sunlight, a California Room that seamlessly merges the indoors with the outdoors or a dedicated space for your kids that lets you keep a watchful eye on them. Glass walls bring transparency, openness and a sense of connection to your living areas.
Enchanting Cabinetry 
In the quest for unique design elements, glass inserts in cabinetry are a delightful addition to modern interiors. Whether it's in the kitchen or bathroom, glass cabinetry adds a touch of sophistication and visual intrigue. Some may shy away from the idea, fearing that it exposes their belongings. However, glass-front cabinets offer an opportunity to display your finest dishes, glasswares or collectibles proudly. For those who prefer a compromise between its cool allure and concealed storage, decorative or frosted glass inserts provide the perfect balance. These cabinets transform into functional storage spaces that showcase your personal style.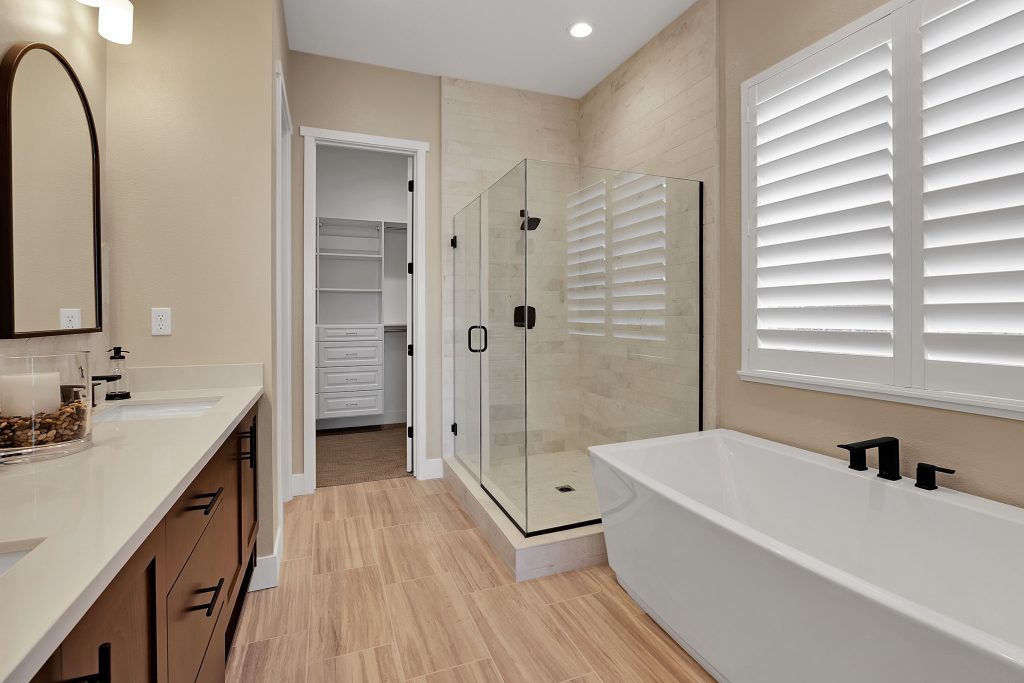 Fabulous Shower Enclosures
As bathrooms evolve into personal sanctuaries, modern and contemporary design trends call for sophisticated touches. Frameless glass shower enclosures swiftly became a favorite among homeowners seeking luxury. These enclosures lend a sense of openness to the bathroom and visually expand the space, making it feel more spacious and inviting. With clean lines and minimalist aesthetics, glass shower enclosures create a spa-like atmosphere that elevates your daily bathing experience to a new level of relaxation and indulgence.
Captivating Backsplash 
When imagining your dream kitchen or wet bar, why settle for the ordinary? Backsplashes present a fresh and innovative alternative to traditional tile designs. By overlaying glass on top of wallpaper or painted walls, you can transform the look and feel of the entire space. Beyond its aesthetic appeal, a glass backsplash offers practical benefits as well. It protects your walls from spills and splatters while being easy to clean and maintain. The sleek and reflective surface of the backsplash adds a touch of modernity and creates a sense of depth in your kitchen, becoming a striking focal point of the room.
For more home design inspiration, visit the Kiper Homes Media Gallery and find your forever home in Lathrop and Manteca by discovering our New Home Communities page! Follow along with us on social and the Kiper Homes Blog to be the first to know about new home opportunities, promotions and more.