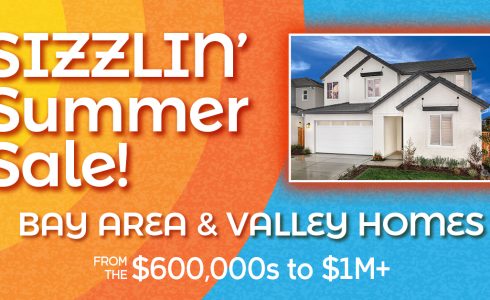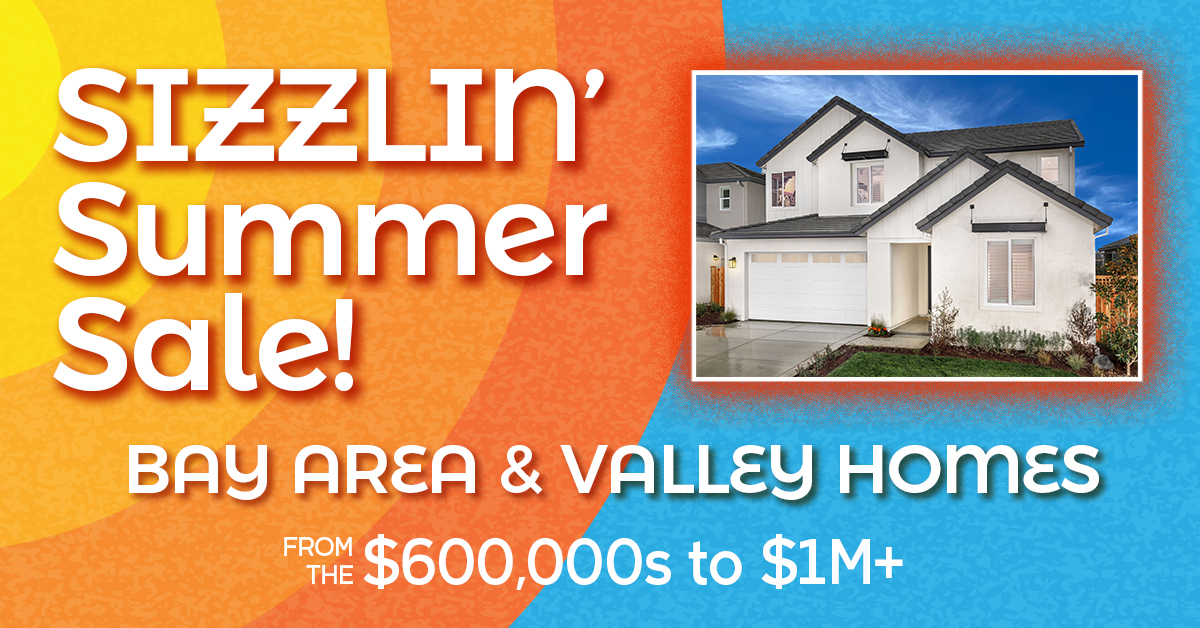 Are you looking for the perfect place to call home in the Bay Area or the Valley? Look no further! Kiper Homes' Sizzlin' Summer Sale is here to make your dream home a reality. With homes priced from the $700,000s to $1 million, this limited-time promotion offers incredible opportunities for prospective homeowners.
At Kiper Homes, we believe that every individual's housing needs are unique, which is why we offer a "have it your way" approach to homeownership. During the Sizzlin' Summer Sale, you have the flexibility to utilize Flex Dollars however you like – use them as a rate buydown on your mortgage, put the funds toward closing costs, use the money to select upgrades for your home, or choose to create a combination of all three to unlock the door to your dream home. It's like having a customized menu for your homebuying journey!
The Flex Dollars option allows you to use a predetermined amount of money toward upgrades, personal touches or additional features that suit your taste and lifestyle. Want a gourmet kitchen with top-of-the-line appliances or an elegant spa-like bathroom? With Flex Dollars, the choice is yours!
A rate buydown is another attractive option during the Sizzlin' Summer Sale. It enables you to secure a lower interest rate on your mortgage, which translates to more savings over time. Buying down your interest rate decreases your monthly payment, giving you more financial flexibility and peace of mind.
If saving on upfront costs is essential for you, then the closing costs option is a perfect fit. Kiper Homes covers a portion of your closing costs, making the homebuying process more manageable and accessible. Or, choose to create a custom package combining any or all of the above options to get the perfect home you've been dreaming of!
Explore some of the remarkable communities you can purchase a new home in during the Sizzlin' Summer Sale:
Manteca
Freestone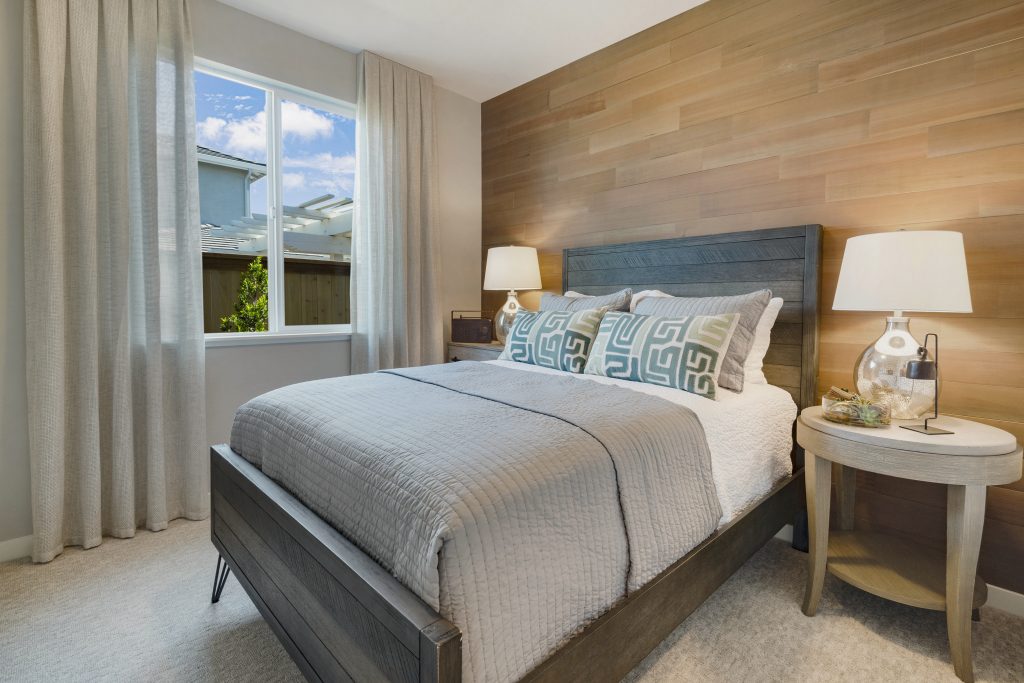 Don't wait – Freestone is down to its final opportunities! For a limited time, this community has large lots available in our final offering of homes. These one- and two-story homes range from 1,651 to 2,768 square feet, providing ample space for entertaining and growing families. With three to six bedrooms, the open-concept designs offer flexible living spaces, perfect for in-home offices, learning centers and even a private extended family junior suite with an optional kitchenette. The large California Rooms also bring the outdoors in, adding comfort and convenience to your living space. With an abundance of included amenities, Freestone is where your new home dreams come true.
Please note that the Freestone model homes will be available for sale soon. Join the interest list today!
Contact our community onsite agents at 209-924-4433 or via email at Freestone @KiperInc.com.
Lathrop
Skye at River Islands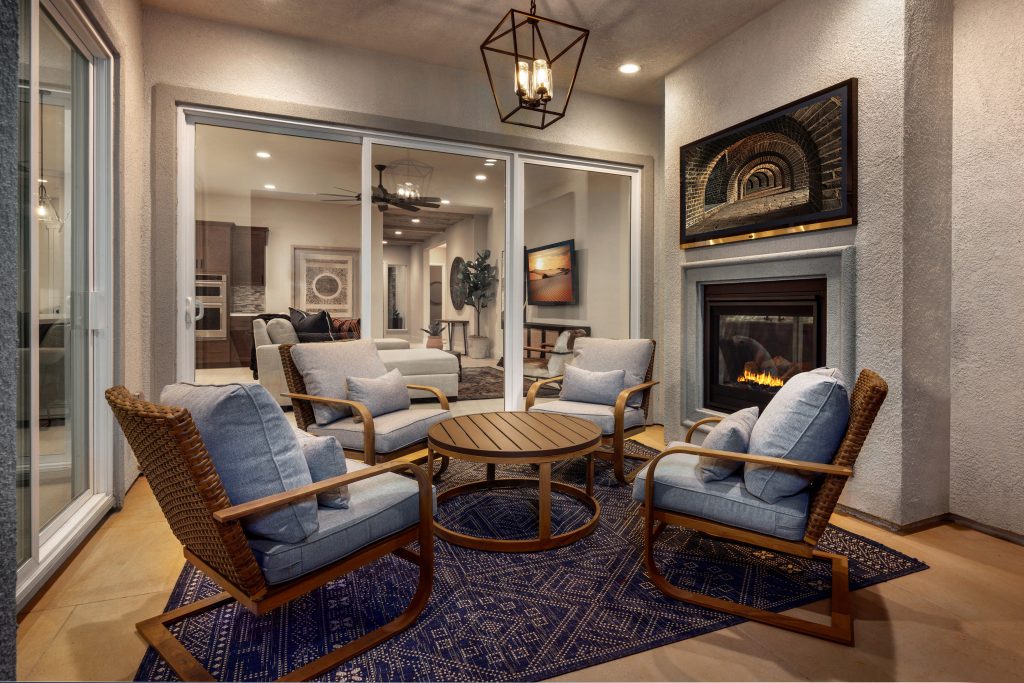 Live the life of water-oriented luxury at Skye at River Islands. These spacious homes, ranging from 2,100 to nearly 4,000 square feet and three to five bedrooms, cater to modern living with MY SPACE flex rooms that serve as indoor gyms, additional work-from-home offices, classrooms, hobby rooms and more. Skye at River Islands even offers multi-gen suites with separate exterior entrance options for extended family or roommates for flexible, luxurious living. If you're looking for waterfront living, select homes come with semi-private docks and view decks for the ultimate River Islands experience.
Quick Delivery Homes Available for September Move-Ins:
Homesite 111 – 3473 Emelia Court features four bedrooms and four bathrooms across 3,101 square feet of living space in the Residence 2 plan at the end of a cul-de-sac. Don't miss out on available special incentives.
Homesite 112 – 3455 Emelia Court features five bedrooms and five bathrooms across 3,551 square feet of living space. Last Residence 3 special priced under $1M with special incentives.
Contact our community onsite agents at 209-297-6300 or via email at Skye @KiperInc.com.
Balboa at River Islands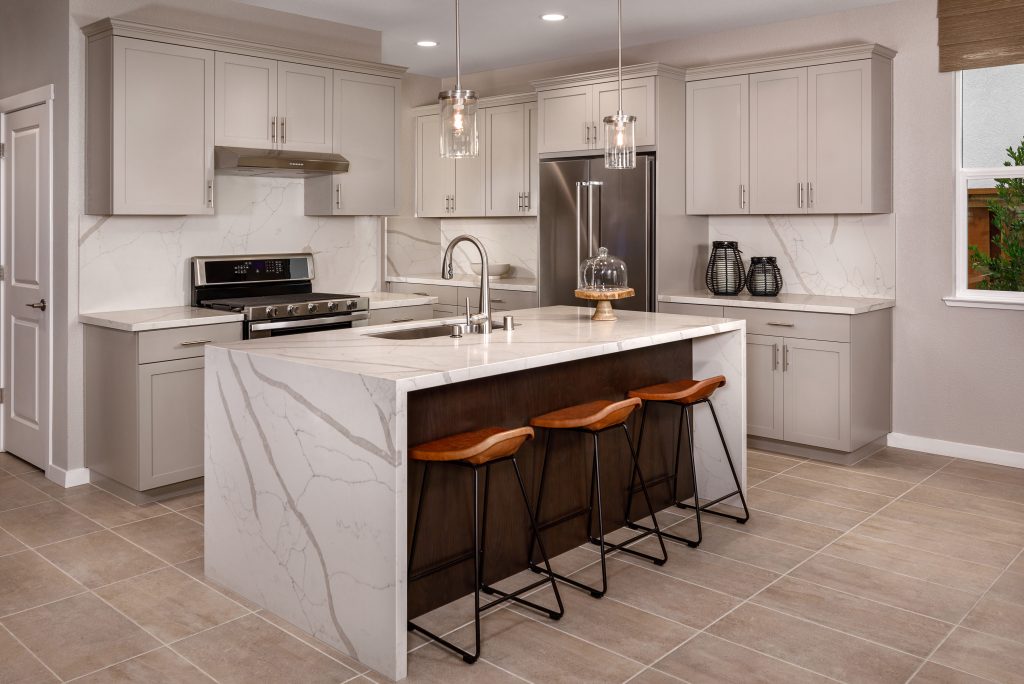 Balboa at River Islands is a one-of-a-kind treasure designed for contemporary living. This community has it all, with flexible living spaces that cater to various needs, including working and learning from home, maintaining fitness, exploring culinary talents or gathering with loved ones. With three to five bedrooms in single and two-story designs, these homes take full advantage of all River Islands offers, from waterways to exceptional schools. Don't miss this chance to unlock the door to a home featuring popular Kiper Homes flex plans available with multi-generational suites!
Available Quick Delivery Homes:
Homesite 304 – 16227 Brownstone Avenue features four bedrooms and four bathrooms across 2,989 square feet of living space in the Residence 3 plan with a Glass den, fitness and view deck with no rear neighbors! Enjoy a new price reduced to $925,900 with added incentives.
Homesite 344 – 3463 Dobbins Court features four bedrooms and three bathrooms across 2,561 square feet of living space plus a California room and large loft in the Residence 3 plan for $$796,600. Ask about additional flex dollars.
Contact our community onsite agents at 209-740-4021 or via email at Balboa @KiperInc.com.
Don't wait! Explore these incredible communities and take advantage of the Sizzlin' Summer Sale before the season ends. Get connected with our team today to lock in your opportunity to join the Kiper Homes family!
Follow along on social media to be the first to know about exciting new promotions, available homes and more.