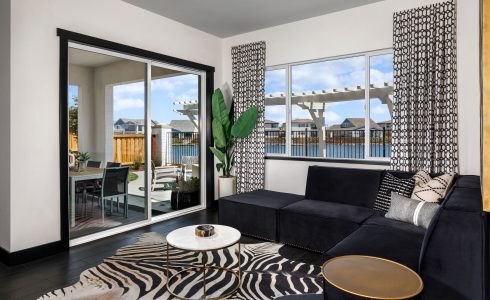 At Kiper Homes, homeowners can maximize their living experience by harnessing the unique features of their residences. Whether it's the versatile California Room, upgraded kitchens or flexible floorplans, your home is crafted to elevate your lifestyle seamlessly through every season. In this blog, we'll explore how to make the most of these features throughout the seasons, ensuring a cozy and welcoming home all year round.
Your Outdoor Retreat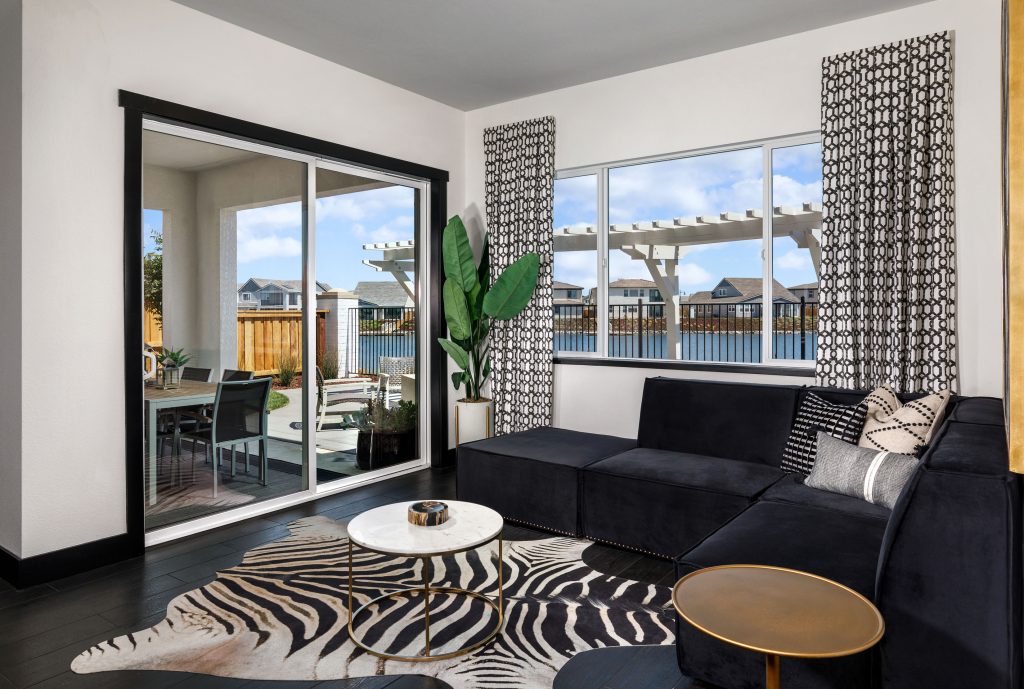 A California Room is more than an outdoor space; it's an extension of your living area. This top feature transforms into a cozy haven for al fresco dining and open-air activities. Embrace the mild climate by seamlessly blending indoor and outdoor spaces, providing a picturesque backdrop for memorable moments. Whether hosting gatherings or seeking a retreat from indoor crowds, let your California Room enhance the changing months with comfort and festive ambiance. For an added touch of ambiance, select Kiper Homes California locations include an expanded 12 or 16-foot slider for maximum indoor-outdoor flexibility.
A Stylish Entertaining Hub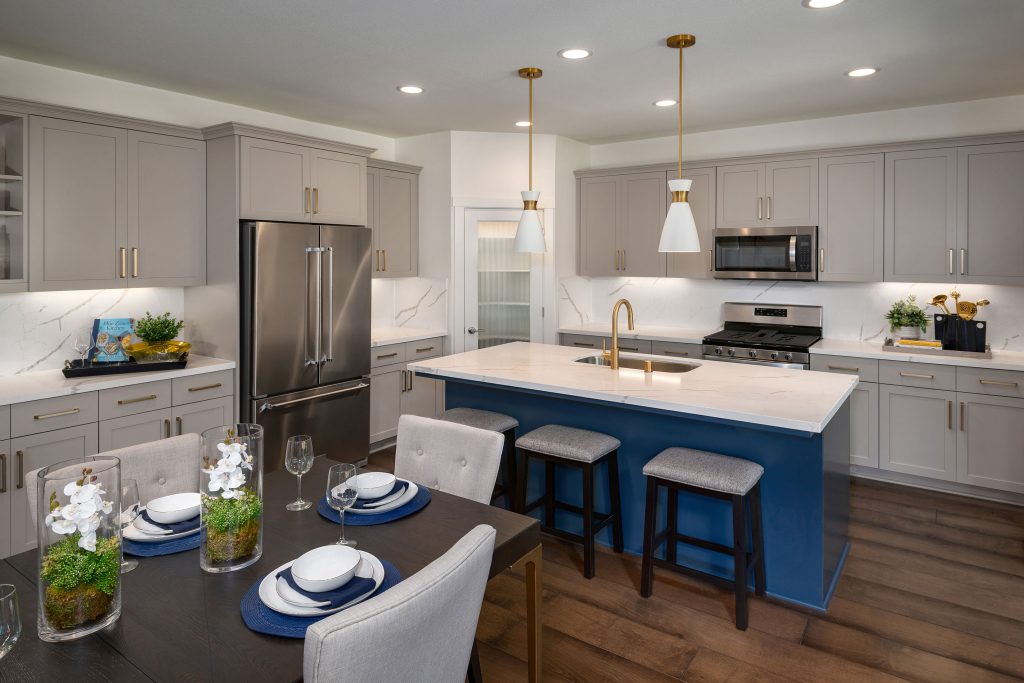 Beyond functionality, your thoughtfully designed kitchen serves as a stylish focal point for entertainment. Experiment with holiday recipes, socialize with loved ones and capture lasting memories in this elegant space. Upgrade features such as durable quartz or granite countertops, stained wooden cabinetry, stainless steel appliances and more enhance functionality and sophistication, transforming your kitchen into a central hub and contributing to an enjoyable seasonal experience.
Adaptable Spaces for Every Occasion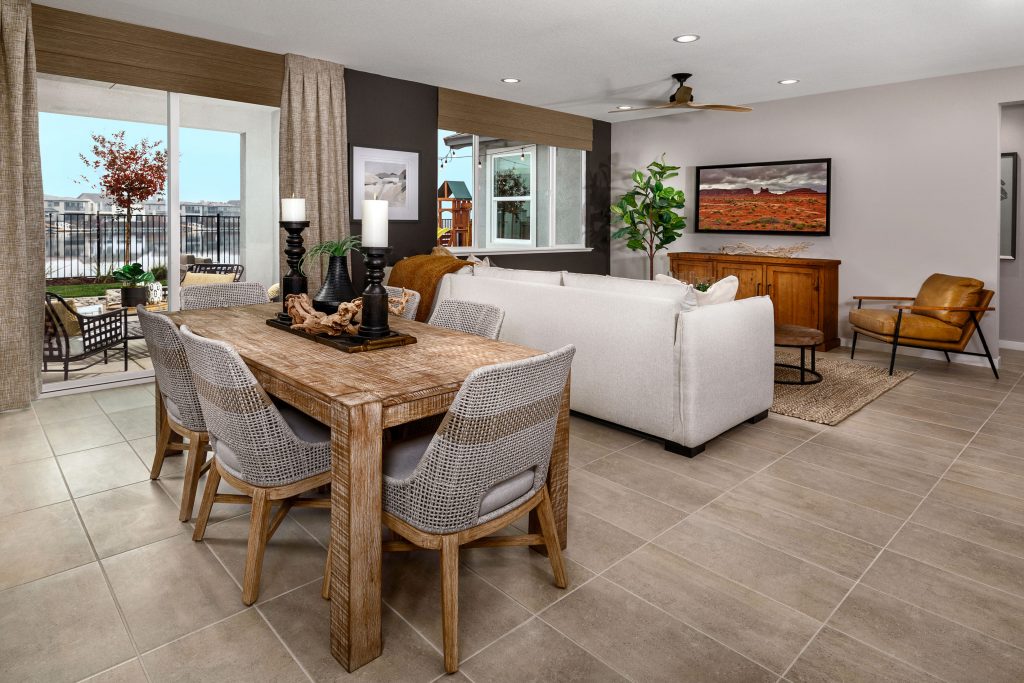 Kiper Homes' flexible floor plans are designed to adapt to your needs. During the holiday season, reconfigure spaces for gatherings, create themed areas and provide privacy when needed. The adaptability of your home facilitates efficient traffic flow during festivities and accommodates overnight guests. Capture unforgettable moments and festive photos in these versatile settings, making your household a welcoming space for various dynamic holiday activities.
Set the Mood for Every Season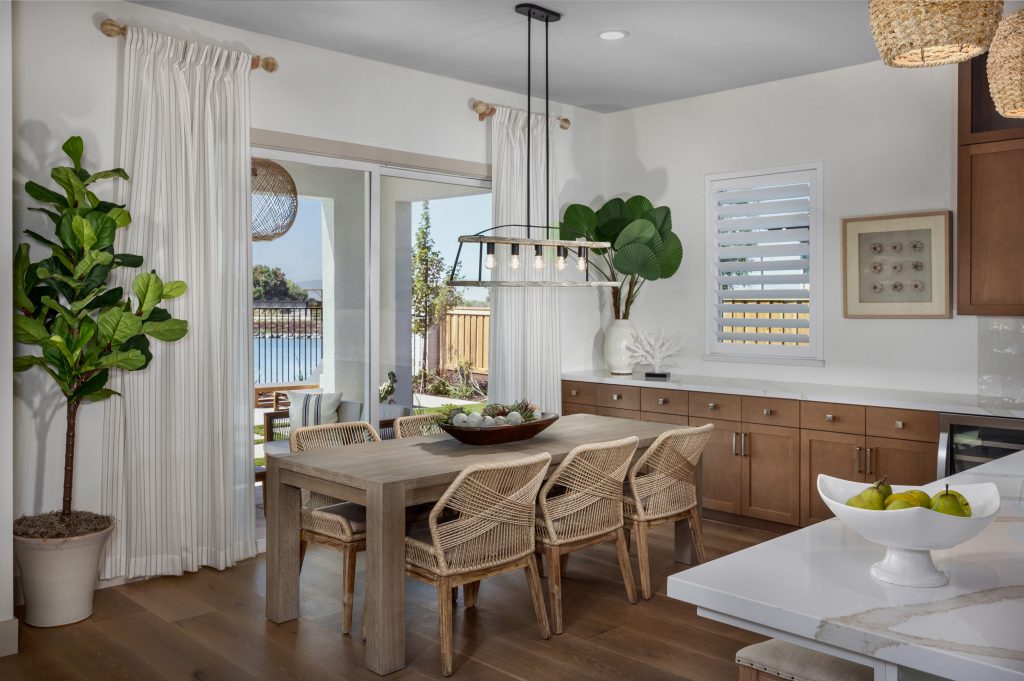 Take advantage of energy-efficient lighting fixtures integrated into your residence. Choose lighting options that complement the natural rhythm of the seasons – use warmer tones during colder months for a cozy ambiance and cooler tones during warmer months for a bright and refreshing feel. This allows you to set the mood in your home, enhancing overall comfort and enjoyment.
Celebrate the changing seasons in your dream Kiper home just in time for the new year! With quick move-in opportunities available at Skye at River Islands, Freestone and Balboa at River Islands, don't miss out on these final opportunities to call these fabulous communities home. Contact the Kiper Homes team to get started today!