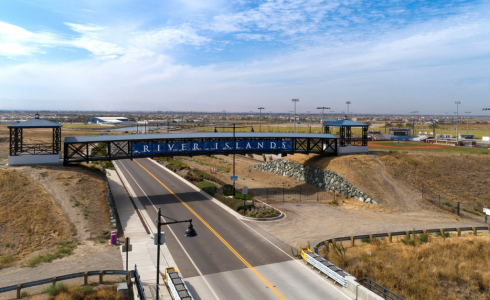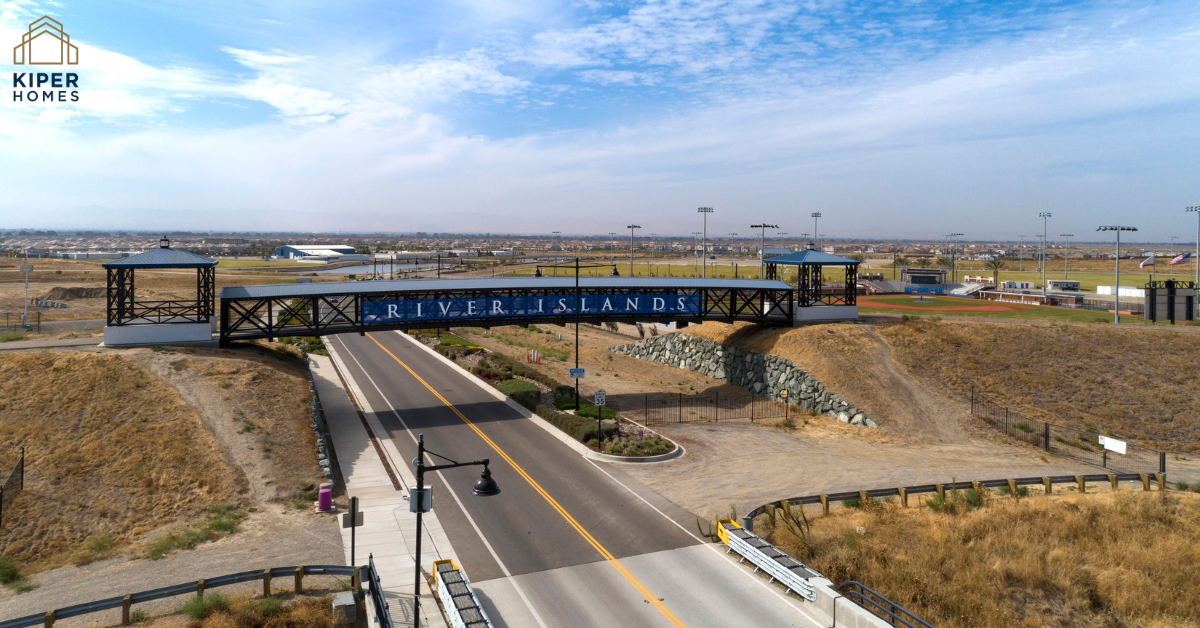 When it comes to selling homes at new Lathrop neighborhoods within the River Islands master-planned development, Kiper Homes sales agents bring the fun and boost the knowledge for potential buyers looking to enjoy waterside living, exceptional schools and unmatched outdoor recreational options at their doorsteps.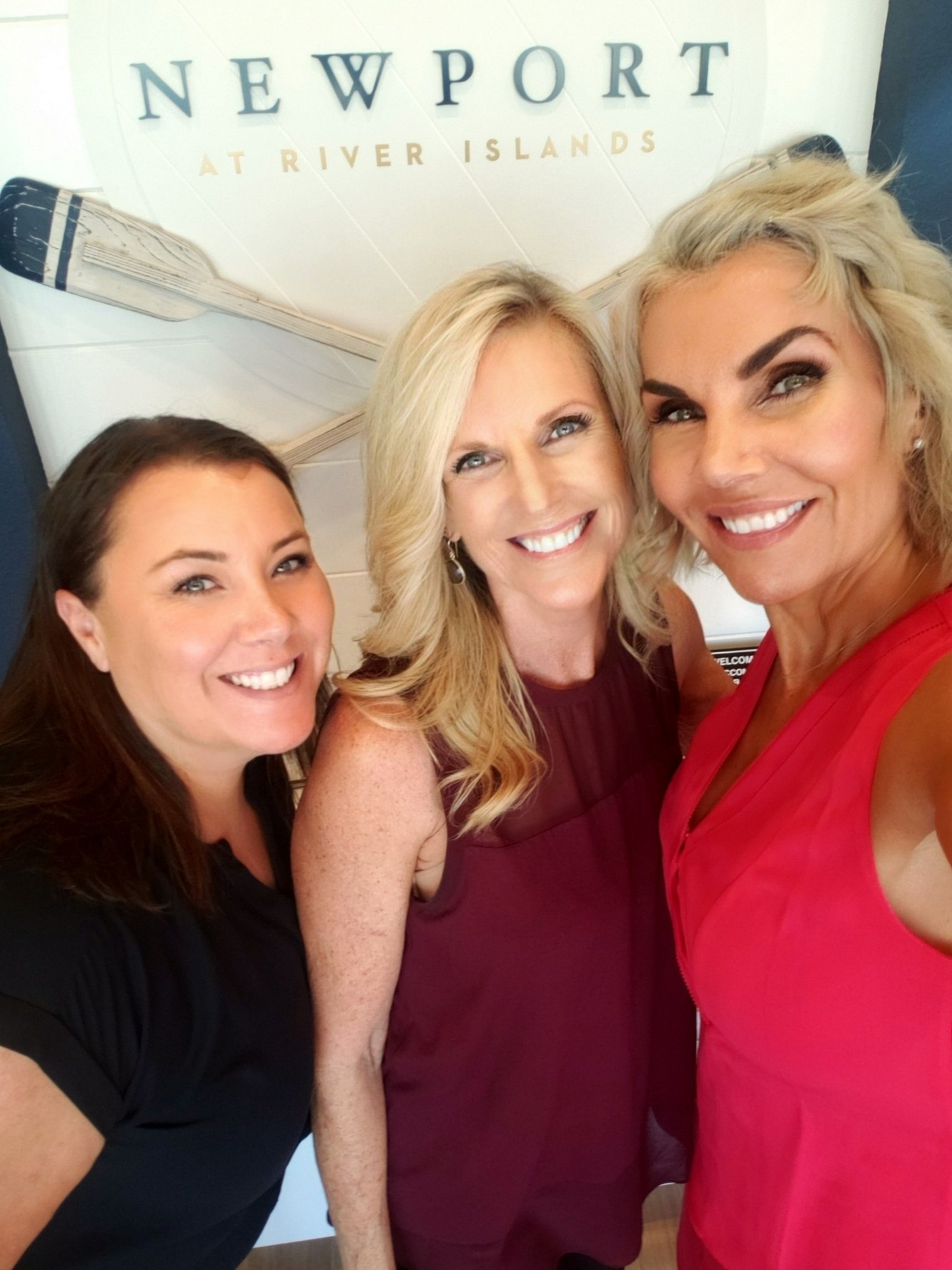 The experienced sales team at Newport at River Islands is comprised of Michele Brooks and Laura Washburn. Newport boasts 87 lakefront homesites with contemporary, open-concept home designs priced from the high $600,000s.
Brooks brings nearly two decades of new homes sales experience to Newport, working at River Islands since 2019 and with Kiper Homes for nine years. Her understanding of the new home sales process and of the different real estate cycles and how they impact buyer decisions makes her an invaluable sales counselor both for Kiper and her lucky buyers.
"I love my job," Brooks said. "I have been through a lot of different markets, the ups and downs, and it is still fulfilling when our buyers find the home of their dreams and we are able to be a part of their journey; from pretty dirt to a finished home."
Fellow sales agent Laura Washburn joins Michele in representing Kiper at Newport. Washburn's experience in resale real estate and property management serves her well in her sales role at Newport.
"I love what I do," Washburn said. "I get to spend every day helping owners make their dream home a reality."
"Michele and Laura make a great team," Sales and Marketing Director for Kiper Homes Linda Hebert said. "I often hear from buyers that they are the most fun team at River Islands, making the process easy and enjoyable."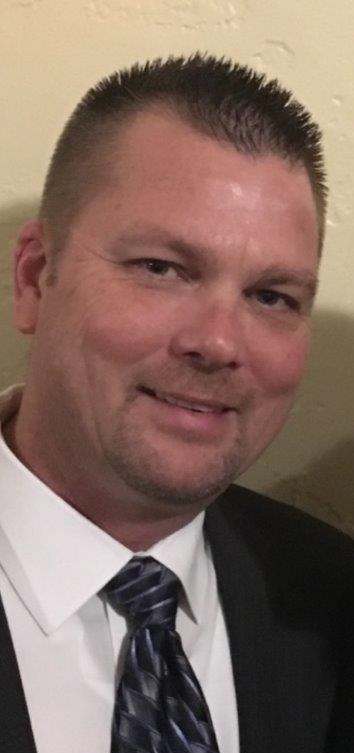 At nearby Catalina and Catalina II at River Islands, Kiper delivers even more experience with Steve Schumacher. In this community, homebuyers live near the new River Islands K-8 Technology Academy, plus numerous walking trails, parks and more. Homes at Catalina start in the low $600,000s.
Schumacher is a fan of the school. He's represented home builders in the Bay Area and Sacramento for over 25 years, so he's seen a lot of communities and considers the Technology Academy with its motto "College Bound" as second to none.
"I've sold Kiper homes at River Islands for four years now," Schumacher said. "When I tell our homebuyers they will receive a quality, well-built home, I know they will get that each and every time.
"There is something for everyone at River Islands and the amount of open space and public trails here is amazing. Individuals and families alike all enjoy what River Islands has to offer."
According to Hebert, Schumacher brings a special quality to his job.
"Steve is a numbers guy and excels at helping first-time home buyers understand both the financial aspects of purchasing a home as well as the homebuying process," Hebert said. "He is an experienced professional that truly cares about helping families find the right home for their needs."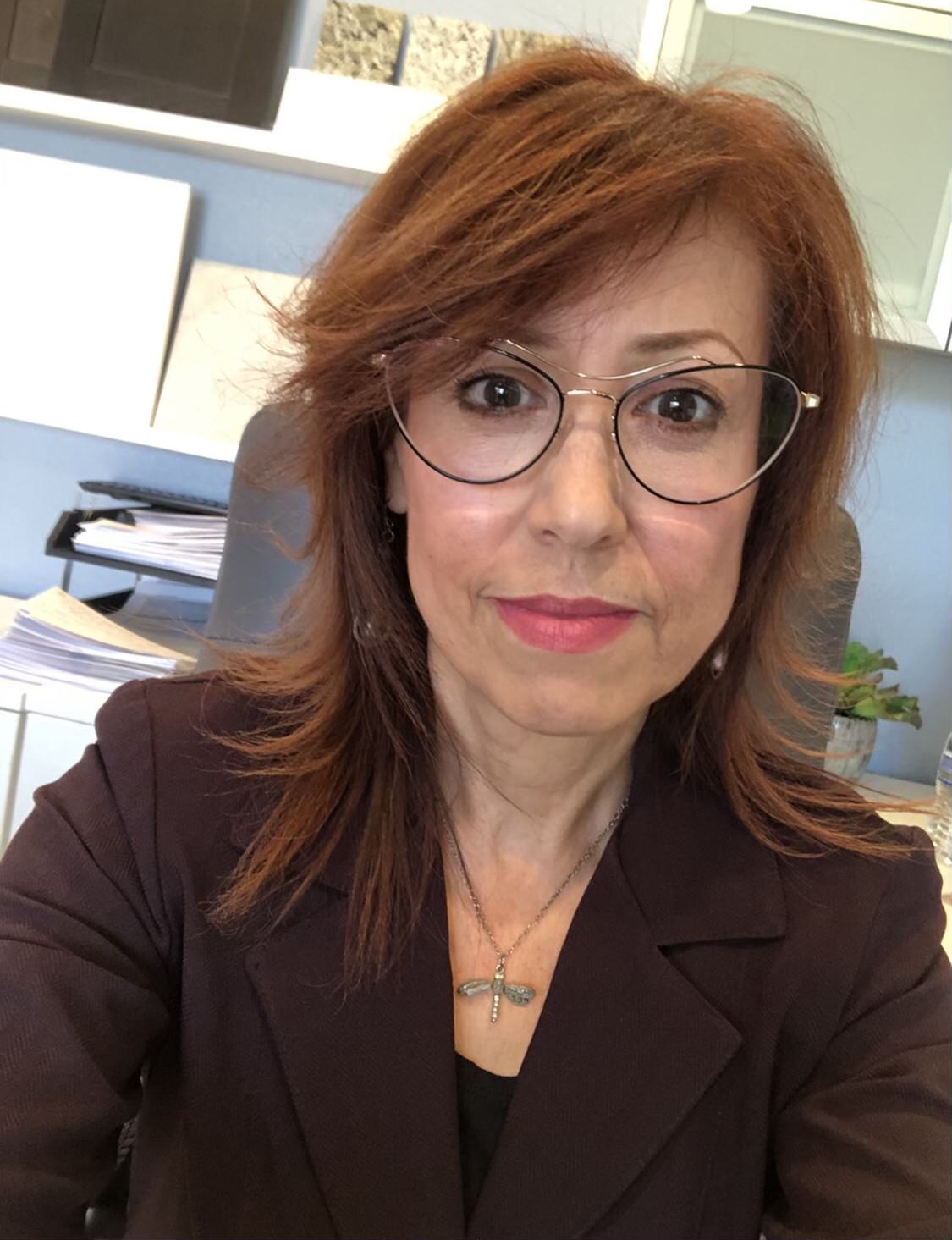 Another fan of Kiper and River Islands is Dorothy Santana. Dorothy has been with Kiper Homes and Steve for 3.5 years and was recently promoted to partner with Nichole Mifsud at Balboa, the newest River Islands community from Kiper Homes.
"We truly appreciate Dorothy's attitude and helpful nature," Hebert said. "Buyers love her. I'm looking forward to see her and Nichole thrive in their new roles."
Balboa will continue the Kiper tradition of providing exceptional quality and outstanding design and will fit between the Catalina and Newport product perfectly with up to 2,850 square feet of living space with three-to-five bedrooms and an abundance of flex spaces perfect for fitness rooms, additional office spaces, play and study areas and more. Homes at Balboa are anticipated to start in the mid- to upper $600,000s.
To learn more about River Islands communities by Kiper Homes and meet the Kiper Homes team members who make homebuying easy and fun, visit www.KiperHomes.com.