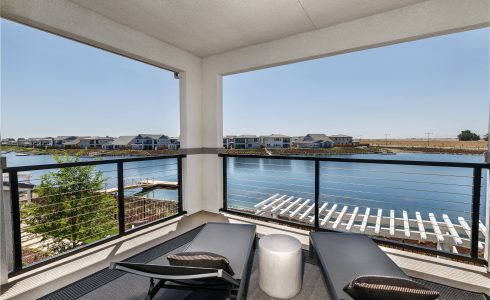 When it comes to embracing the quintessential California lifestyle, few things capture its essence better than outdoor living. Kiper Homes recognizes the allure of outdoor spaces in the Golden State and has incorporated this passion into our new construction opportunities. Our homes are gateways to an enriched way of life, seamlessly merging the beauty of nature with the comfort of home. Let's explore why our outdoor living opportunities are more than just a feature – they're a cornerstone of our design philosophy.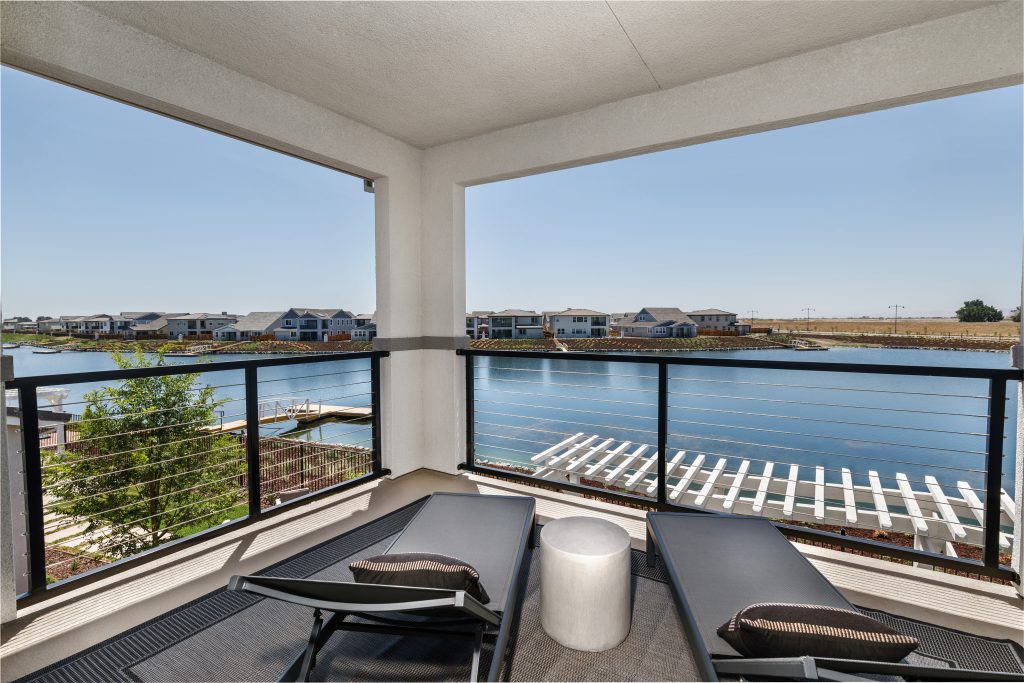 Your Personal Haven
From California rooms that blur the line between indoor and outdoor to private backyards awaiting your creative touch, Kiper Homes offers a plethora of outdoor living options to suit your preferences. These spaces are not only extensions of your home but also canvases of possibility. Need a serene corner to catch up on reading? Consider it done. Are you looking to maintain your fitness routine amidst nature's beauty? These spaces readily transform to accommodate your needs.
Wellness Beyond Walls
There's something inherently soothing about being in nature – a fact that's well-aligned with California's spirit of embracing the great outdoors. With outdoor living opportunities at your doorstep, you can start each day with a refreshing dose of nature and unwind under the starlit skies every evening. Scientific studies highlight the stress-reducing and mood-enhancing effects of spending time in nature. By seamlessly integrating outdoor spaces into our homes, we offer a simple yet effective way to enhance your well-being.
Research consistently underscores the positive impact of spending time outdoors on physical health and mental well-being. With outdoor spaces thoughtfully integrated into our homes, you're naturally encouraged to step outside, breathe in the fresh air and engage in activities that contribute to your overall vitality.
It's also a considerable bonus that many Kiper Homes residences sit on pool-sized lots, spacious enough to house sparkling splash zones!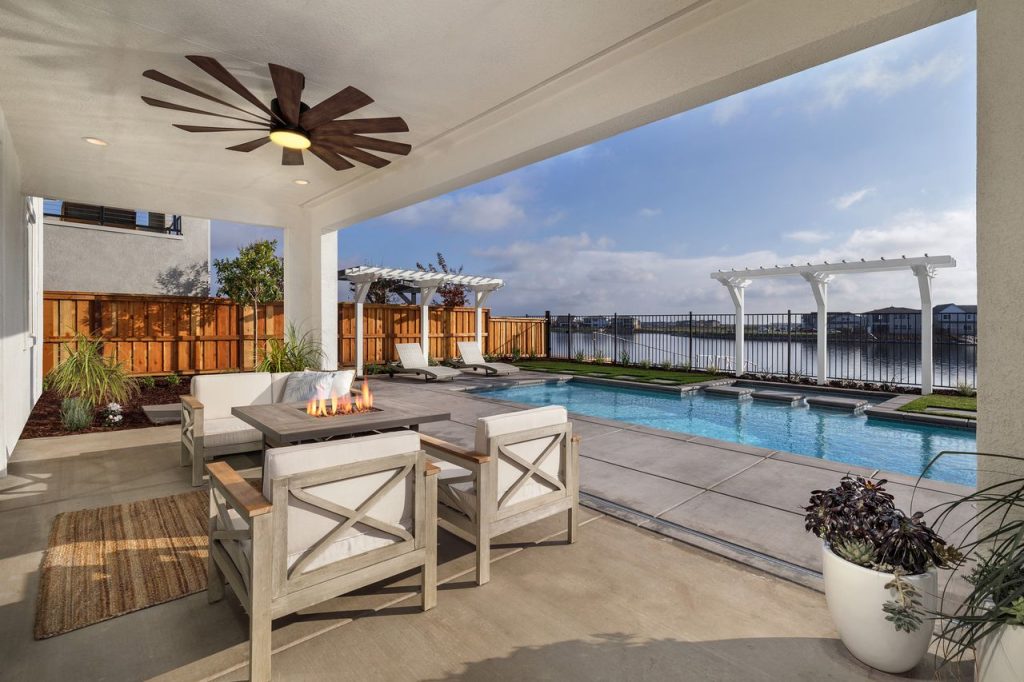 Cultivate Beauty & Tranquility
For those with a penchant for gardening, our outdoor spaces are blank canvases waiting for your creative touch. Imagine cultivating a vibrant garden with a riot of colors, fragrant herbs or even your own organic produce. Gardening is a great way to embark on a therapeutic journey that lets you reconnect with the earth, find solace in the process and witness the miracles of growth.
Nurturing Bonds Outdoors
The moments we share with our loved ones are the most precious. Our outdoor living spaces provide the perfect backdrop for creating lasting memories. Whether it's a weekend barbecue, a cozy picnic or simply spending quality time together, these spaces foster meaningful interactions and strengthen family bonds in a distinctively Californian way.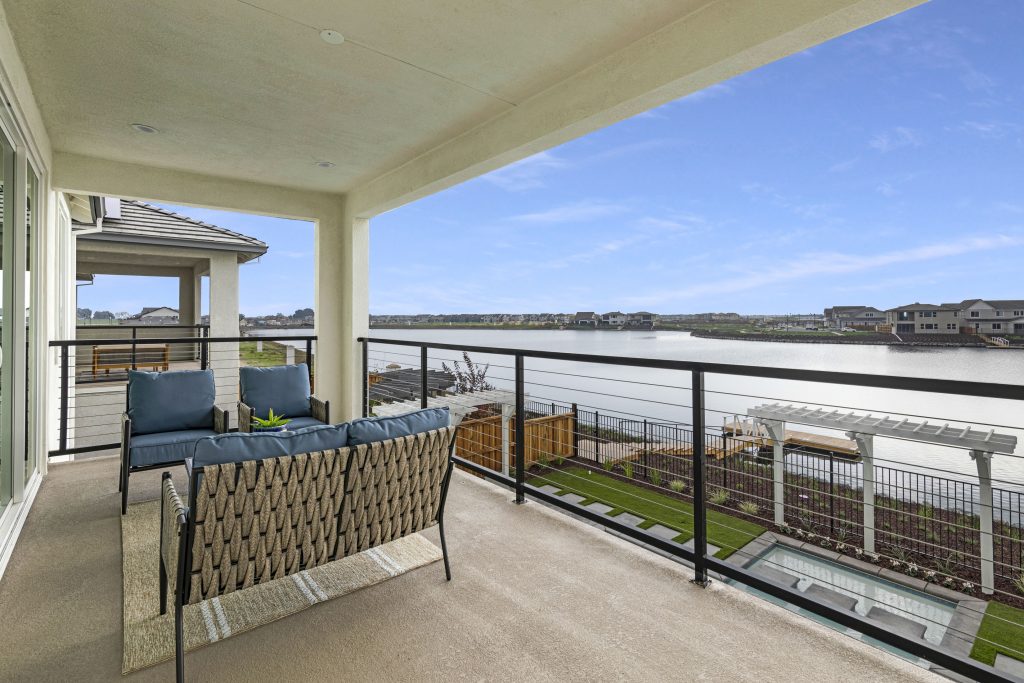 Outdoor Spaces as Extensions of Home
When you own a Kiper Home, your living space isn't confined to four walls – it extends beyond to the great outdoors. In the glorious California climate, your outdoor haven becomes integral to your daily routine. It's a place to relax, play, entertain and soak in the joys of life under the open sky.
Create Unforgettable Experiences
Imagine hosting a movie night beneath the stars, celebrating birthdays with an alfresco barbecue or inviting friends for an evening of fun and laughter. Our outdoor living spaces are designed to facilitate these joyful gatherings, turning ordinary moments into extraordinary memories that your family will cherish for years to come.
Paws & Play
We understand that pets are family, too. Our outdoor living areas aren't just for human enjoyment; they're perfect for your four-legged companions to frolic, play and explore in a safe environment, ensuring tail-wagging happiness for all household members.
Take the first step toward embracing this enriching lifestyle by exploring available opportunities at Balboa at River Islands, Skye at River Islands and Freestone. Start your journey today!