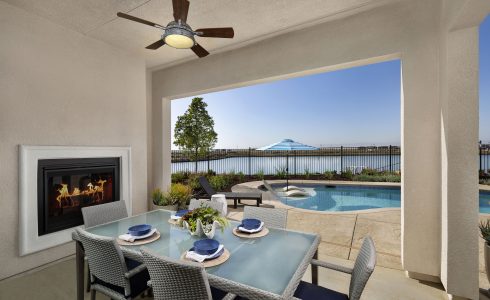 At Kiper Homes, we understand that a residence is more than just bricks and mortar. It's a reflection of you, your preferences and your aspirations. That's why we provide an array of options to assist you in transforming your new home into a luxurious retreat that genuinely mirrors your style.
Design Your Dream Dwelling
Once you've selected the ideal home design, the real fun begins. During design meetings, our dedicated teams guide you through a thoughtfully curated selection of design opportunities, including railings, countertops, cabinetry, carpeting, electrical security and home theatre. Collaboratively with your designer and sales agent, you'll handpick the color palette of flooring, cabinetry and amenities that resonate with your individual tastes and desires.
This is also the perfect opportunity to opt in for fabulous structural add-ons, including California rooms, additional rooms, fireplaces, tech centers, extended super sliders, expanded garages and much more to ensure your new Kiper home is a reflection of your dream life.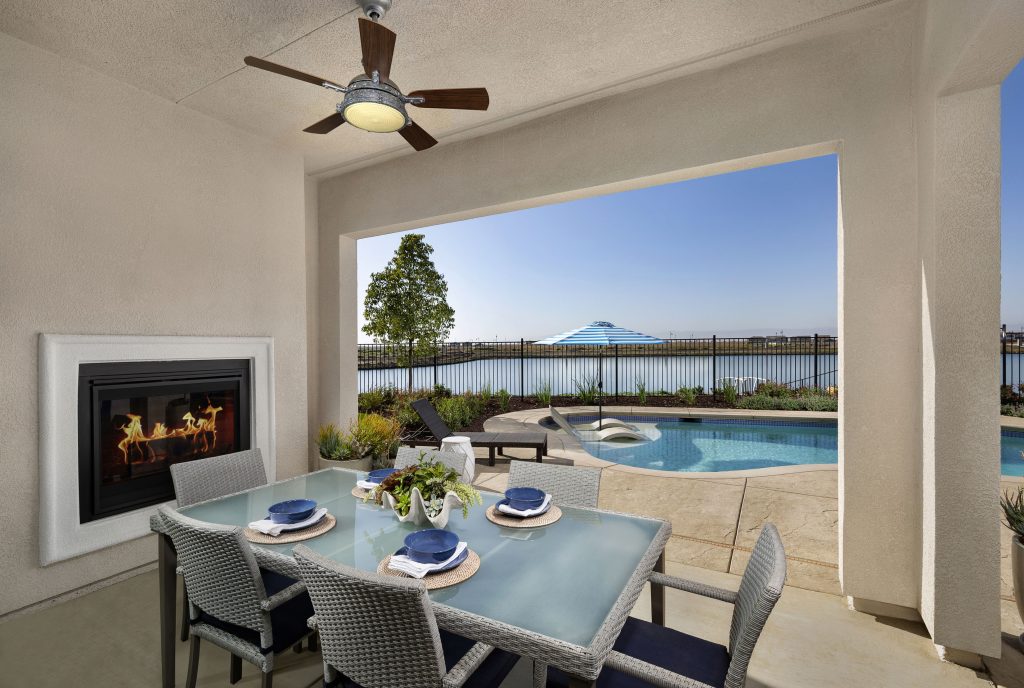 Interior Finishes
From granite countertops to cutting-edge home technology, we offer an array of interior finishes to choose from. Envision a kitchen adorned with stainless steel appliances and richly stained wood cabinetry in warm walnut tones like Avalon or Sedona. These elements, coupled with durable white quartz or one of our other lighter granite counters, introduce a touch of opulence to your culinary space without any extra charge. If you are looking for something different and over the top, you will have an opportunity to tour the design center where hundreds of additional flooring, counter and backsplash offerings can be viewed and selected.
Fabulous Flooring
Your flooring establishes the ambiance for every room, and we present you with an abundance of choices. Select from five distinct color variations of 18×18-inch tile in all wet areas, ensuring durability and style from the baths and laundry room entrances for no additional fee. For an added touch of indulgence, contemplate extending the standard tile or take a look at utilizing luxury vinyl plank (LVP) or engineered hardwood flooring throughout the common, high traffic living areas.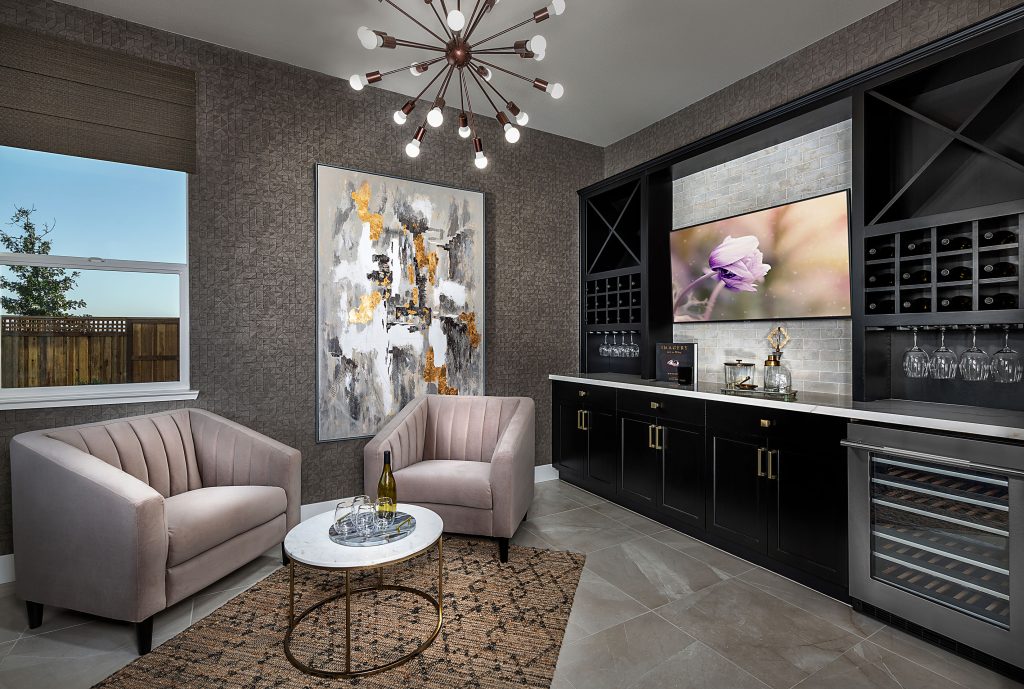 Detailed Touches
White-painted cabinetry can work wonders in brightening your kitchen and baths, creating a fresh and inviting atmosphere. In the owner's bath, 12×24-inch marble-look tiles provide a spa-like retreat for relaxation and rejuvenation. And don't underestimate the influence of stair rails! Whether you favor horizontal stainless for a modern look or black/dark iron for a more traditional or modern farmhouse feel, this upgrade can genuinely redefine your home's atmosphere.
Upgraded Carpeting
An inexpensive way to elevate the feel of your home is to increase the thickness of your carpet padding to heighten the comfort and opulence of every bedroom and living area. Our curated assortment of wall-to-wall carpeting comes in various shades, sure to captivate visiting friends and family.
Discover the unparalleled joy of owning a Kiper home, where every upgrade choice is a stride toward realizing the home of your dreams. Discover new construction opportunities in Lathrop and Manteca, California to begin the process of designing your dream home with fabulous options!