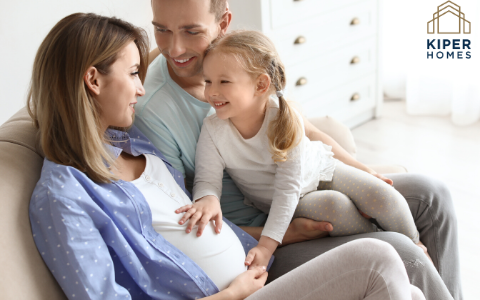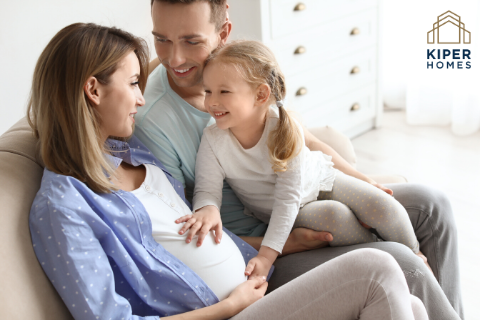 Life as we know it has certainly changed with families being together like never before in Kiper homes, using space differently and finding ways to stay healthy and happy. Especially during these unprecedented times, a house should feel more like a home rather than just a physical structure we live in, something the Kiper Homes team understands.
Throughout social distancing and isolation, the one thing that brings us together is our homes, providing both a shelter and a sanctuary. It's the place that grounds us, unites us and builds us into who we are. It is a reflection of ourselves and the place where we feel the most like ourselves. It is the place where we live surrounded by the people that we love. It's the heart of our families and where they are nourished. A home is a foundation for memories and milestones to cherish and look back on throughout the years.
Everyone deserves to have, not just a place to call home, but a place to feel at home. When buying a Kiper home, you're not just buying a house built with anyone in mind. You're buying a house built with you in mind. Your vision of home is as clear as ours, and we take great pride in building homes that reflect what home means to you. Through our personalized, attentive approach, we work together to ensure every detail is included to provide that true-home feel to residents.
There is nothing more important to us than our relationships with our customers. That is why, through these times, we remain committed to supporting our communities and those within them. Whether now is the right time to pursue your homebuying journey, or maybe later down the road, Kiper Homes is, and will be, here for you. We remain available to our customers and will continue to keep your dreams of a new home alive, together.
We sincerely wish you, your families and the communities we serve good health and well-being. Thank you for allowing us to continue to serve you. Click here for additional information regarding Kiper Homes opportunities throughout Northern California.