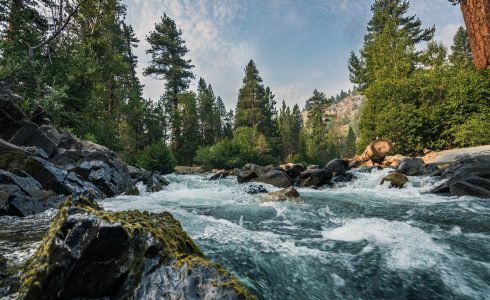 Kiper Homes builds in fantastic amenity-rich communities in the suburbs of the Bay Area, giving homeowners plenty of ways to enjoy their free time. But when you want a little escape from home, the central location of these communities allows for access to so much that Northern California has to offer! Here are a few of our favorite ways to keep yourself entertained during the warmer months close to home:
Visit the Best Water Park
Manteca is home to the newest Great Wolf Lodge in the country! The 95,000-square-foot indoor water park includes a massive water fort, lazy river, waterslides and more. The lodge also has multiple dining options for every taste, and plenty of other attractions outside of the water park including mini golf, mining for gold, an arcade, ropes course and more.
Paddle Your Way Through Whitewater Rapids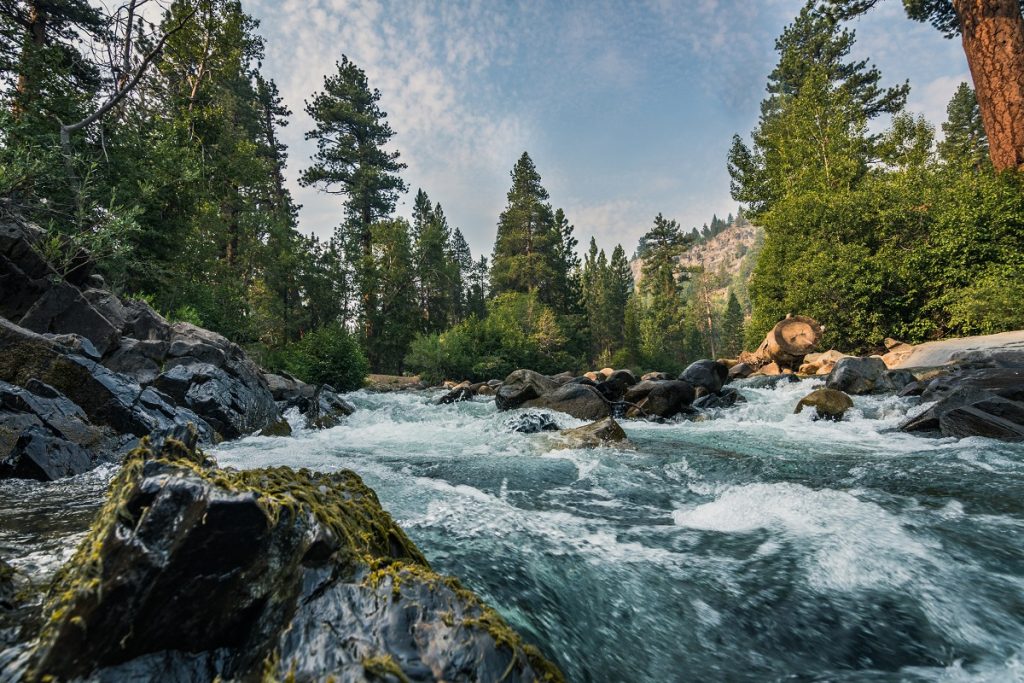 There are several whitewater rafting opportunities close to Manteca and Lathrop along the Stanislaus River. The summer provides a "lazy river" rafting opportunity with a slower pace for every skill level and age. Both River Journey Adventures and Sunshine Rafting Adventures are great choices to lead you on your whitewater rafting journey!
Visit a California Landmark
California Cavern State Historic Landmark – originally called Mammoth Cave – boasts California's longest cavern system. A tour of this incredible site includes crystalline cave formations including stalactites, stalagmites, flowstones and more. There are also opportunities for more challenging tours of that cave including accessing small crawl-ways and getting an in-depth look at the sport of caving.
Take Me Out to the Ballgame
Manteca is home to a Big League Dreams sports park and is a must-visit for anyone in the area! The park includes plenty to entertain even if there isn't a tournament underway, including restaurants, batting cages, a kid's play area and an indoor pavilion for events. The park is also known for its' unique major league replica fields, including Fenway Park, Wrigley Field and Yankee Stadium. Baseball isn't the only sport played here, though – Big League Dreams is also home to flag football, indoor soccer, kickball, slo-pitch softball and fastpitch softball.
Spend the Day on the Delta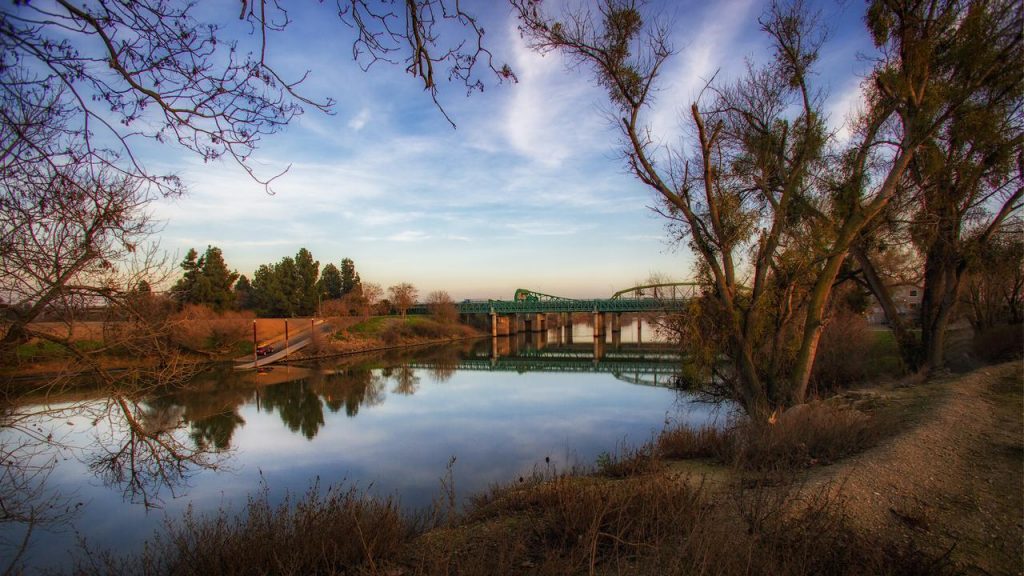 This area of California is a true boater's paradise, with miles of delta waterways at your backdoor. The expansive waterways throughout the area allow ample opportunity for watersports such as waterskiing, tubing and wakeboarding, as well as paddleboarding, fishing and more!
If you're willing to spend a little time in the car, there are even more destinations available to you! There are fantastic day trip opportunities less than two hours away from Manteca and River Islands!
Spend a day in the big city and visit all of San Francisco's top touristy spots! Visit the Golden Gate Bridge, tour Alcatraz, ride a cable car, see the painted ladies or spend a day shopping and dining at Fisherman's Wharf. Make it a staycation by staying for the weekend and fit even more activities into your time in the city!
For a more leisurely escape, head north to Napa to immerse yourself in wine country. There is plenty to see and do in the city of Napa itself, from shopping and dining to spending a day at the spa or hiking to a nearby waterfall. Of course, you can also meander up and down the coast visiting the five towns and hundreds of wineries that make up Napa Valley.
If you're searching for a new home that affords you easy access to all that Northern California has to offer, we invite you to learn more about our communities in Lathrop and Manteca.