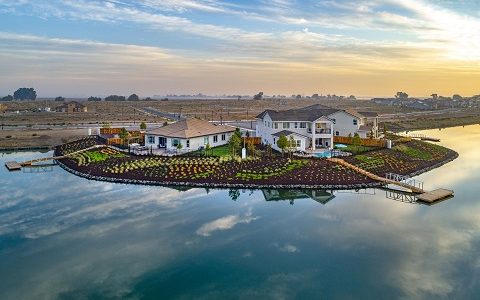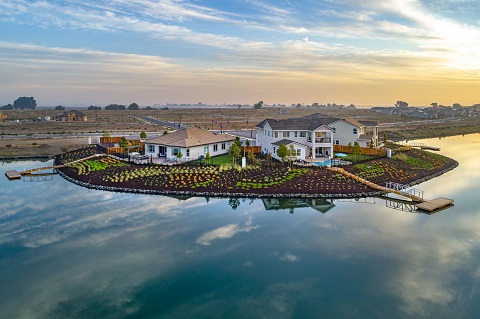 Considering scheduling a model home visit? Get ready to become familiar with the community sales team. The Kiper Homes on-site sales team is trained and experienced in helping homebuyers determine the best fit for them and guide them throughout the homebuying process.
For homebuyers planning on touring one of Kiper's model homes, here is what to expect from the sales team and staff:
Home Search
When beginning the homebuying journey, homebuyers should first figure out what they are looking for in a new home. For homebuyers that don't already have a detailed wish list, the Kiper Homes sales team is happy to help determine what features are important depending on individual lifestyles.
One of the biggest factors that play into home preferences is the move-in date. Kiper Homes understands that everyone has a different timeline when it comes to the buying and the move-in process. A Kiper salesperson can explore timing options with homebuyers so they don't feel rushed or point them toward quick-delivery homes if a quicker move-in is necessary.
Education and Questions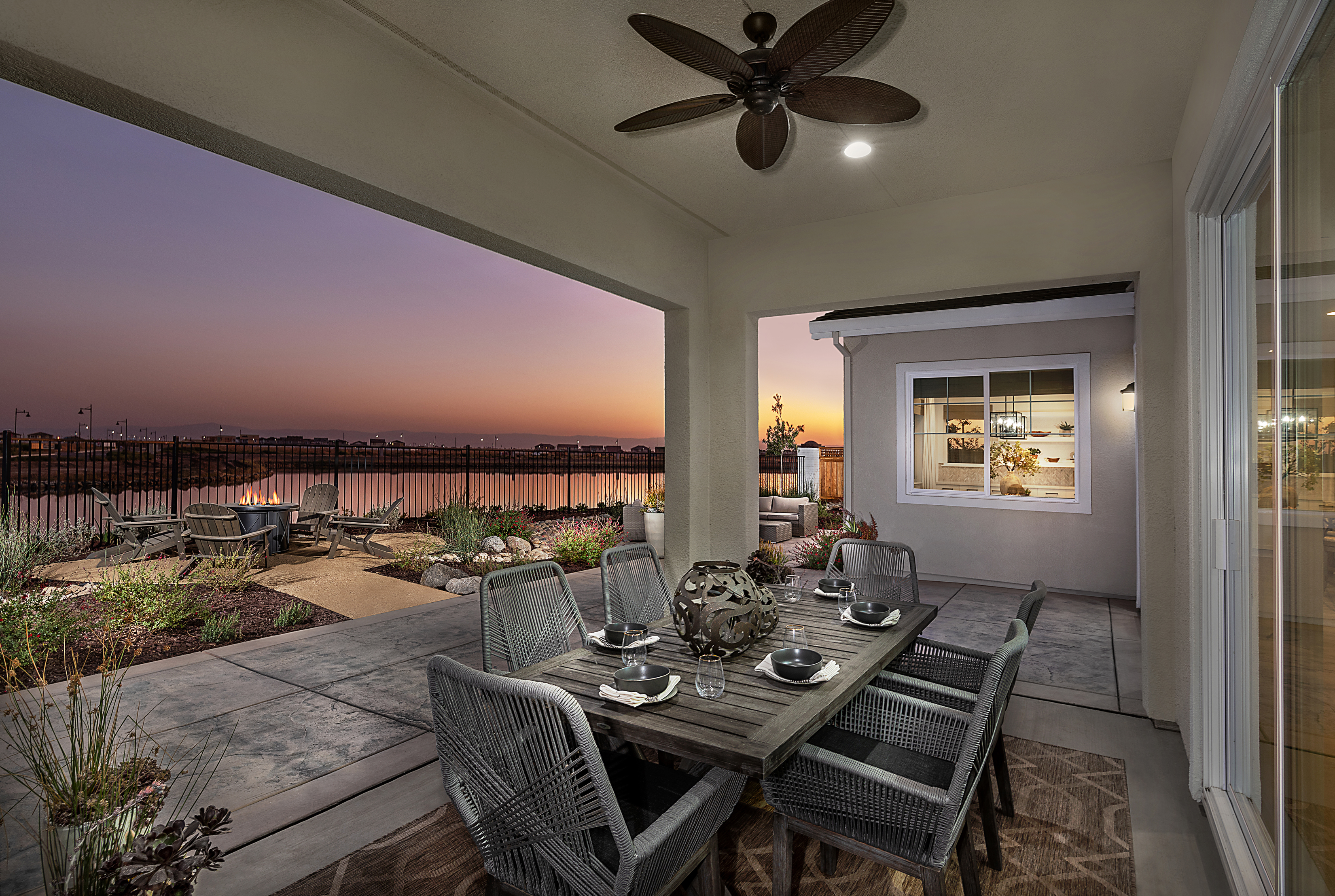 The homebuying process can be intimidating and many first-time homebuyers may not be educated in the process. At Kiper Homes, educating clients and answering questions they may have is an important part of the process.
The main concern homebuyers have when buying a new home is affordability and qualifying for loans. A Kiper Homes lender is available on-site during the weekends to answer specific financing questions and even prequalify homeowners so they know what they can afford and what price point they should be considering. They will also be able to describe the loan process and explain terminology that may be confusing.
Guidance Through the Process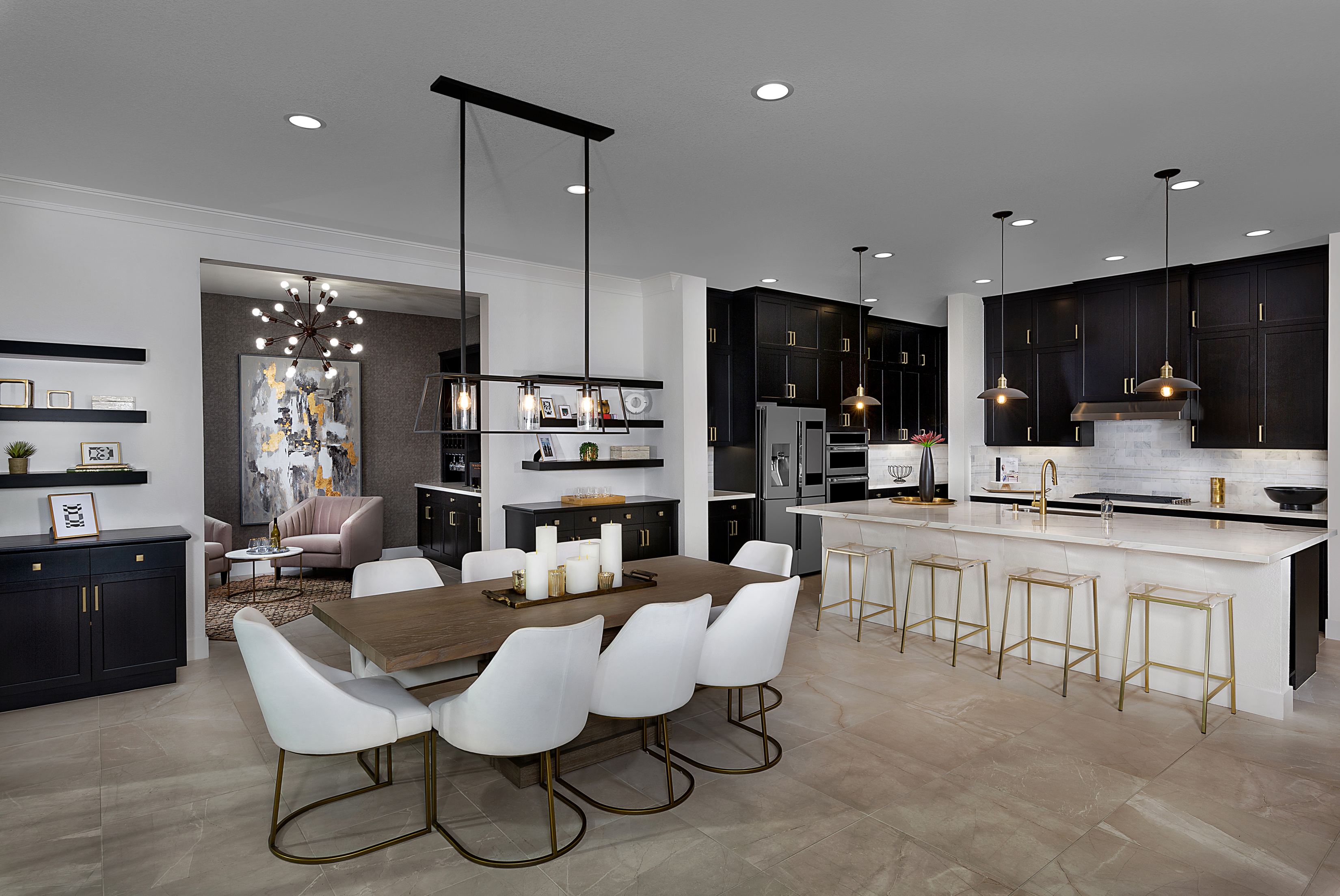 After visiting the model home, the homebuyer can determine what home plan is the right for them and decide on an available lot. Here, the home search process is back into play to help homebuyers make these important decisions. From there, the Kiper salesperson will guide homebuyers through the contract phase and answer any further questions or talk through any concerns they may have before making such a big transition.
When it comes to the building stage, Kiper Homes wants to guide clients through the process by having them be involved in it. Kiper's sales team will explain the construction process and give residents an idea of what is included as well as opportunities to personalize. Once the building process begins, homebuyers have the opportunity to schedule walks to view homes as they are being built. The Kiper sales team looks forward to updating buyers on the status of their home on a weekly basis or as buyers need.
Ready to visit a Kiper model home? Click here to learn more about our Northern California communities and how to schedule a model home tour.