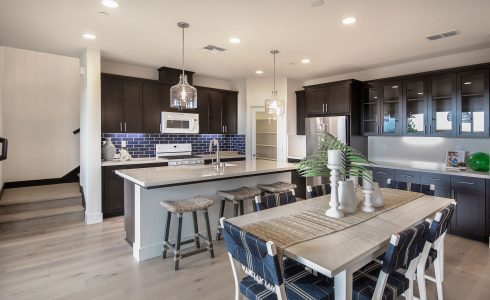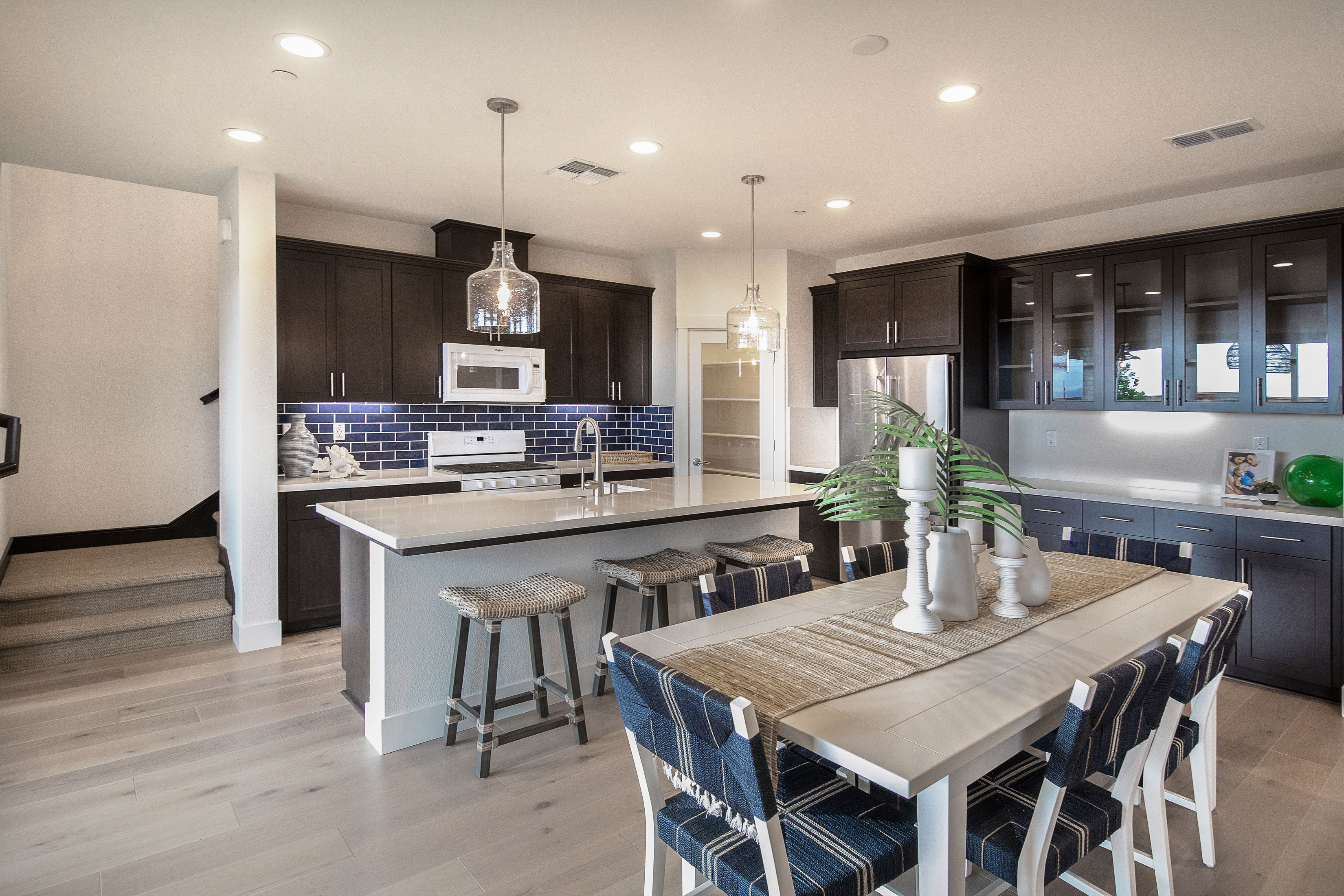 Just because you cannot make it out to a Kiper community sales center, does not mean you have to put your home search on pause. Online house hunting has become an easier, popular and more available option than ever before.
If you have already decided to call a Kiper home yours, here are some tips to get the process started online:
Plan the Purchase
Of course, a home is a huge financial commitment. Therefore, it is important to know your price range ahead of time before you get too far deep into your home search. One great way homebuyers can plan for their new home purchase includes making sure their credit score is in-check in order to receive the best mortgage interest rate possible.
Another financial step we recommend our homebuyers take is calculating your mortgage. On our website, we have several financial tools and services available for use. Take advantage of our online mortgage calculator to estimate your monthly payments, or use our home financing resources to get in touch with one of our mortgage partners.
Research Neighborhoods
A good home starts with a good neighborhood. If you already have a list of potential communities, scope them out to see if it is the right place to call home. When looking at neighborhoods, it is important to consider factors including average home values, neighborhood demographics, crime rates and employment trends. Families with children will also want to do their research on schools in the area, paying close attention to test scores and reviews.
While stats and demographics are important, do not count out a neighborhood's livability. Take note of entertainment, shopping, dining and recreational opportunities surrounding a community. At Kiper Homes, we build in some of Northern California's best locations including Hollister, Discovery Bay and Lathrop. Several of our new home communities are located within master-planned neighborhoods that provide homeowners with a variety of amenities to enjoy along with everything the surrounding area has to offer.
Look at Floor Plans
Once you have a few neighborhoods narrowed down, it is time to think about the actual home you will be living in. Before doing this, take the time to make a list of must-haves for your new home based on your family's lifestyle. Consider how many bedrooms and bathrooms you want, what kind of space you will need and what additional home features are important to you and your family.
After the wish list is made, head over to our New Home Communities page. Here, you will be able to view all our Kiper new home communities and explore the floor plans available at each of them. Each community has several distinct, single-family floor plan designs that offer a variety of price ranges, sizes, elevations and features to suit any homebuyer's needs. When you find a floor plan you like, contact us to set up a real-time video tour or private in person appointment!
To learn more about new home opportunities by Kiper Homes throughout Northern California in Lathrop, Discovery Bay or Hollister, visit www.KiperHomes.com.