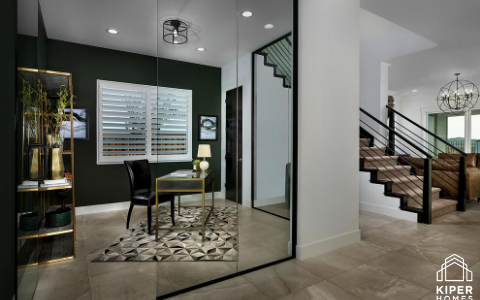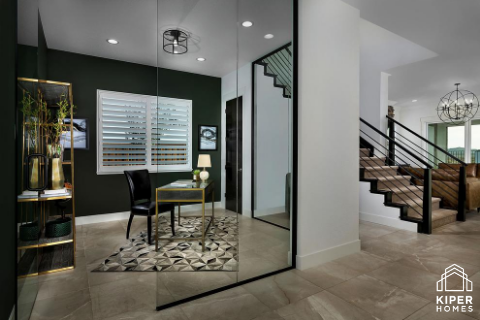 As of late, there have been several changes to the way we live including working from home, remote learning, families moving in together and spending more time at home in general. As a result, many homeowners are realizing that their current home layout is not exactly suited for this "new normal" that we now live in.
At Kiper Homes, we are building for the way you want to live today! Several home plans offer unique spaces designed to offer flexibility and enhance homeowners' lifestyles. Whether you need a home office, Zoom room, learning zone, additional living space or an outdoor oasis to escape to, Kiper Homes has it covered.
Lofts, Flex Spaces and Bonus Rooms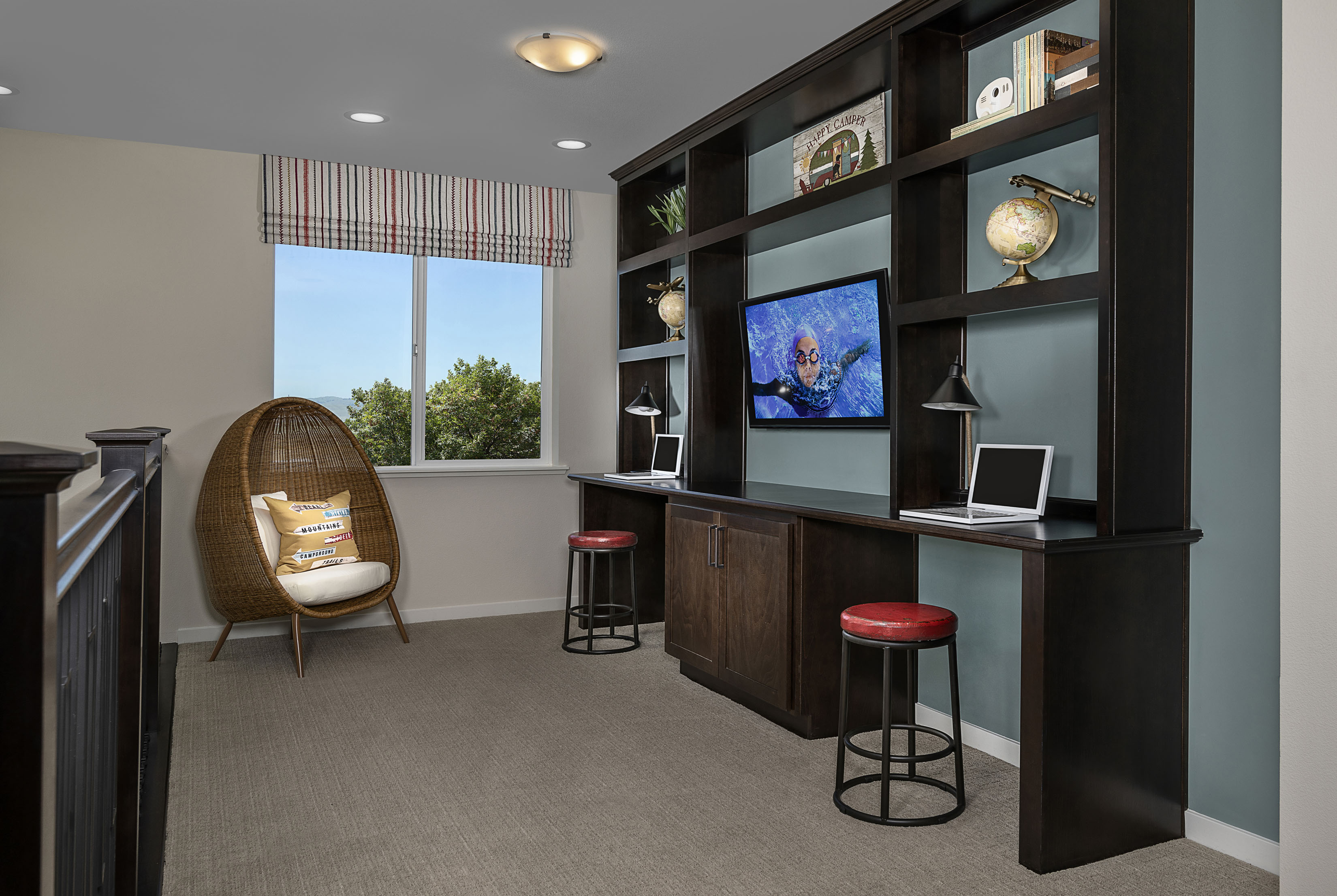 In a time when remote working and learning has become the norm, having a designated space for such activities is more essential than ever. Kiper home designs offer solutions in the form of adaptable living spaces such as upstairs lofts, bonus rooms and "make-it-your-own" flex spaces.
Each plan offers its own unique spin on the space to create a home that is not only unique but also functional. Some plans offer glass-enclosed dens while others offer hobby rooms with optional built-in cabinets for added convenience. Upstairs, lofts with optional built-in desks and shelving offer the ideal space for a remote learning zone, while bonus rooms and flex spaces provide the perfect space for whatever at-home needs homebuyers may have.
Additional Living Spaces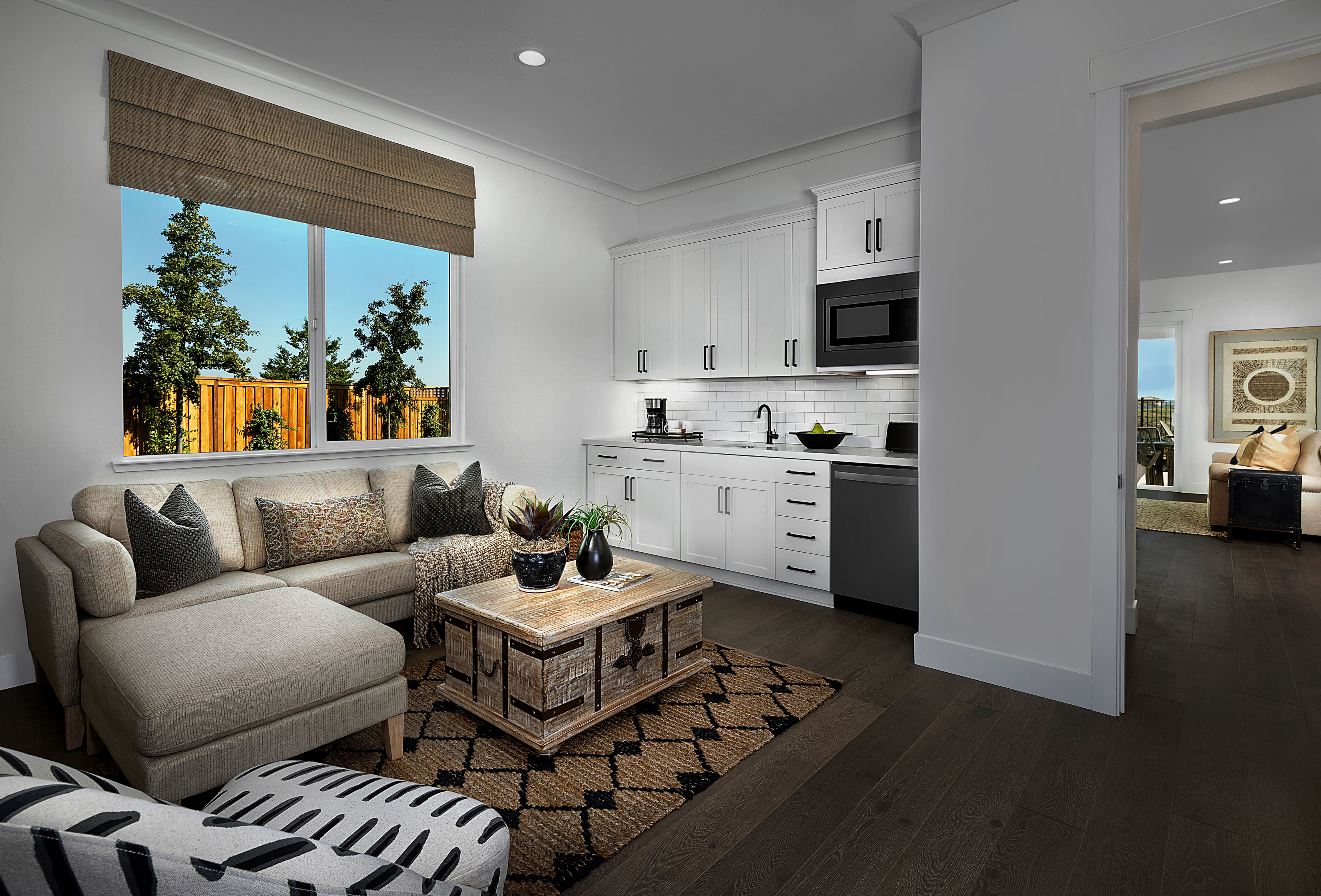 Multi-generational living is a trend that has risen in popularity over the past several years and even more so in recent months. Not only is this living situation cost-efficient, but it is also a great way to keep the family together and connected. Whether its aging relatives moving in or "boomerang" children returning home, several plans offer additional multi-generational living arrangements suited just for them.
A great thing about multi-generational living in a Kiper home is the privacy such spaces offer. Multi-generational suites are located on the first floor, separate from the rest of the bedrooms, but still within easy reach of the rest of the home. For even more privacy, several plans also offer suites with an optional kitchenette.
Outdoor Living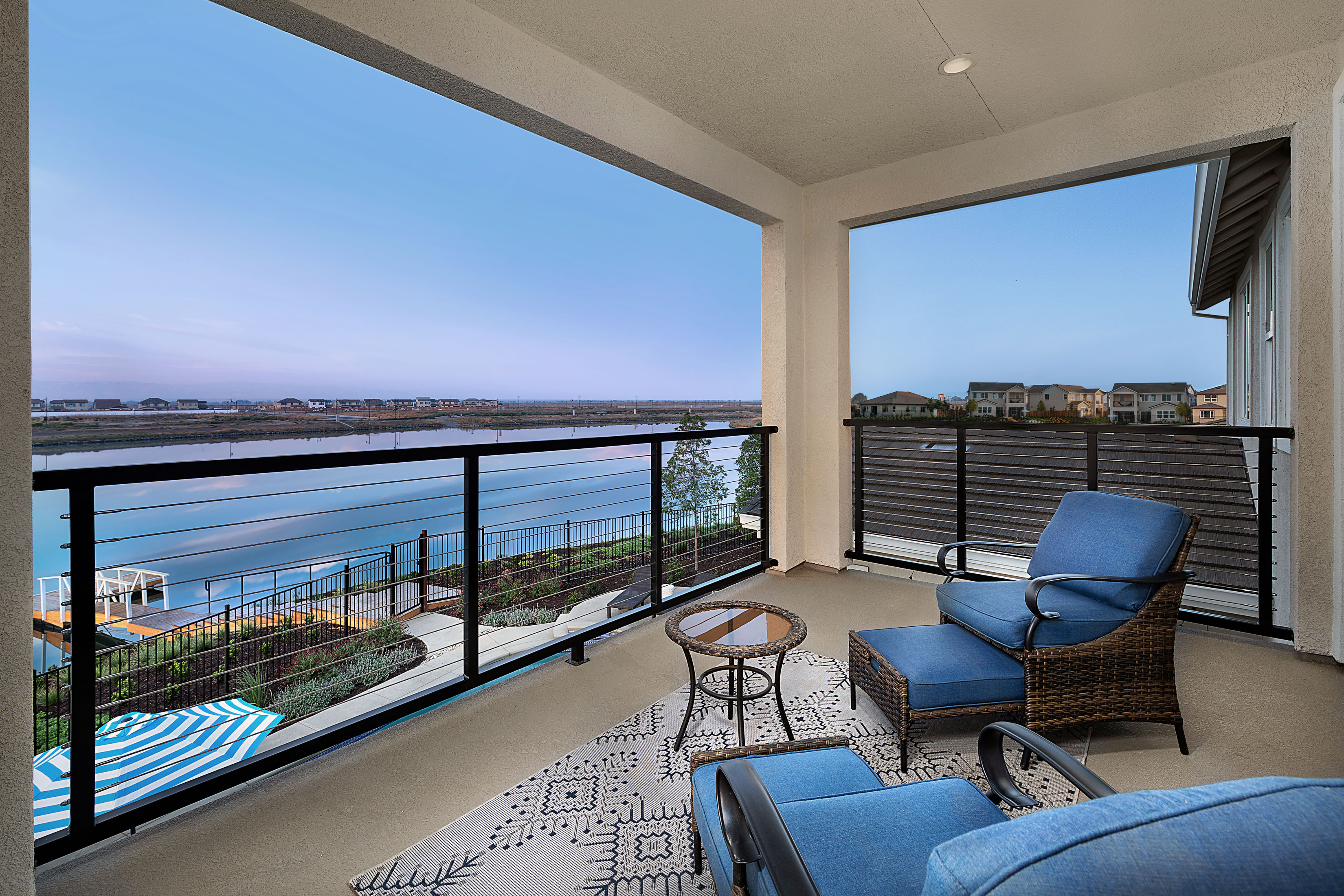 Need to get outside and take a break from a long day spent indoors? When you live in a Kiper home, you do not have to go far! Many Kiper homes feature pool-sized back yards with plenty of room to relax and enjoy grassy lawns, swimming pools, outdoor kitchens and indoor/outdoor California rooms with cozy outdoor fireplaces. Several home plans also offer upper decks to serve as the perfect space to gather and take in views of the community from above.
Additionally, homeowners at Newport at River Islands by Kiper Homes enjoy having waterside access right from their own backyards. Homesites situated along the lake even include shared private docks, perfect for casting off a boat, paddleboard or kayak for a day out on the water.
To learn more about highlight spaces in Kiper homes, as well as new home opportunities throughout Northern California including Lathrop and Hollister, visit www.KiperHomes.com.