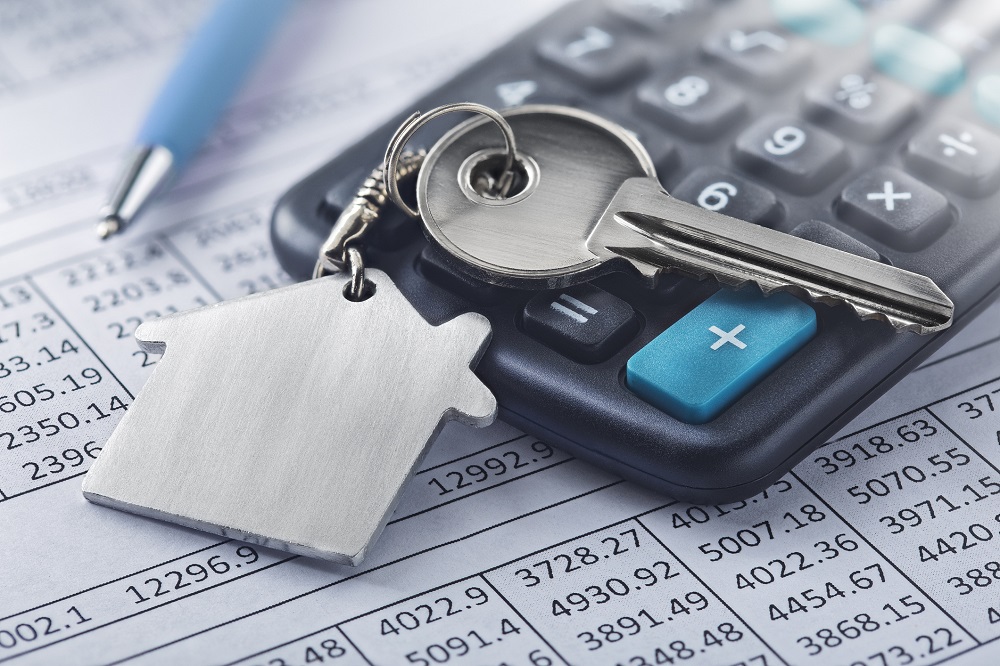 To paraphrase Mark Twain, reports of the death of housing affordability have been greatly exaggerated.
That's the way we see it, anyway.
Kiper Homes is working with our premier lenders to sponsor interest rate buydown programs that will help our buyers get into the home of their dreams at a rate they can afford.
Or, as some might say, we help buyers marry the home but date the rate – purchase their forever home at a more affordable rate with the potential to secure a better long-term rate later through a refinance.
Our solution is to offer Builder Paid Buydowns — through our premier lenders, we pay the upfront cost to buy down interest rates for qualified homebuyers. For our buyers, this means a lower monthly payment in the first two years or over the life of the loan and, for many, the opportunity to buy a more expensive home than they might otherwise purchase in the current environment.
Of course, there are specifics. We offer qualified buyers 2 choices: an adjusted 30-year fixed mortgage at a slightly lower rate for the life of the loan or a 2/1 buydown on a 7:1 adjustable-rate mortgage (ARM), which can give buyers substantial savings in the first few years. A 2/1 buydown means the interest rate will be two percentage points lower than the quoted rate during the first year, then one point lower the second year, before reverting to the quoted rate of the 7:1 program.
For example, if the standard rate on a 7:1 ARM is 5.99%, with Kiper's 2/1 buydown, a qualified buyer could potentially pay a 3.99% interest rate in the first year of the loan, 4.99% in the second year, and 5.99% in the third through seventh years before the rate begins adjusting to market conditions as they will be in 7 years.
Lower rates at the beginning of the loan make the monthly housing payment more affordable or allow buyers to be more comfortable with mortgage payments than they would be at higher rates. And as the market changes and rates fluctuate, options are available!
For example, if market rates become more affordable before the ARM reaches the seventh year, refinancing is an option. Some lenders will even help borrowers get a lower interest rate for free if rates drop in the first year they have their loan!
Even if rates don't fall dramatically in the first years of a loan, refinancing may help buyers secure better financing because their regular housing payments have improved their credit score and/or the increased equity in their home gets them a lower rate or an opportunity to convert to a 30-year fixed rate loan. Additionally, over time, buyers' income level can also improve, making the payments more affordable.
The important thing for today's homebuyers to remember is that there are almost always options beyond the interest rate the media reports. The important first step is to talk to a lender.
To learn more about Kiper Homes' premier lenders or to use our mortgage calculator, visit us at www.kiperhomes.com/financing-your-home.
Rates noted are estimates and used for example only based on the daily rate noted on 1/10/23. Buyers must be well qualified with a minimum of 740 FICO score. Down payment, loan maximums and restrictions may apply. Program subject to change as rates fluctuate daily. Builder may cancel buydown program at any time without notice. See agent for details.