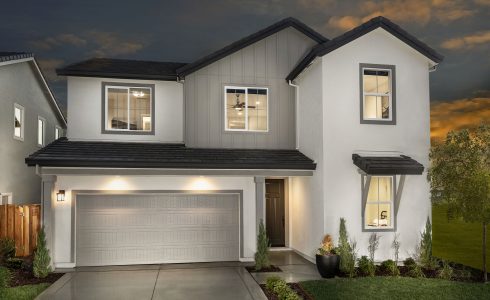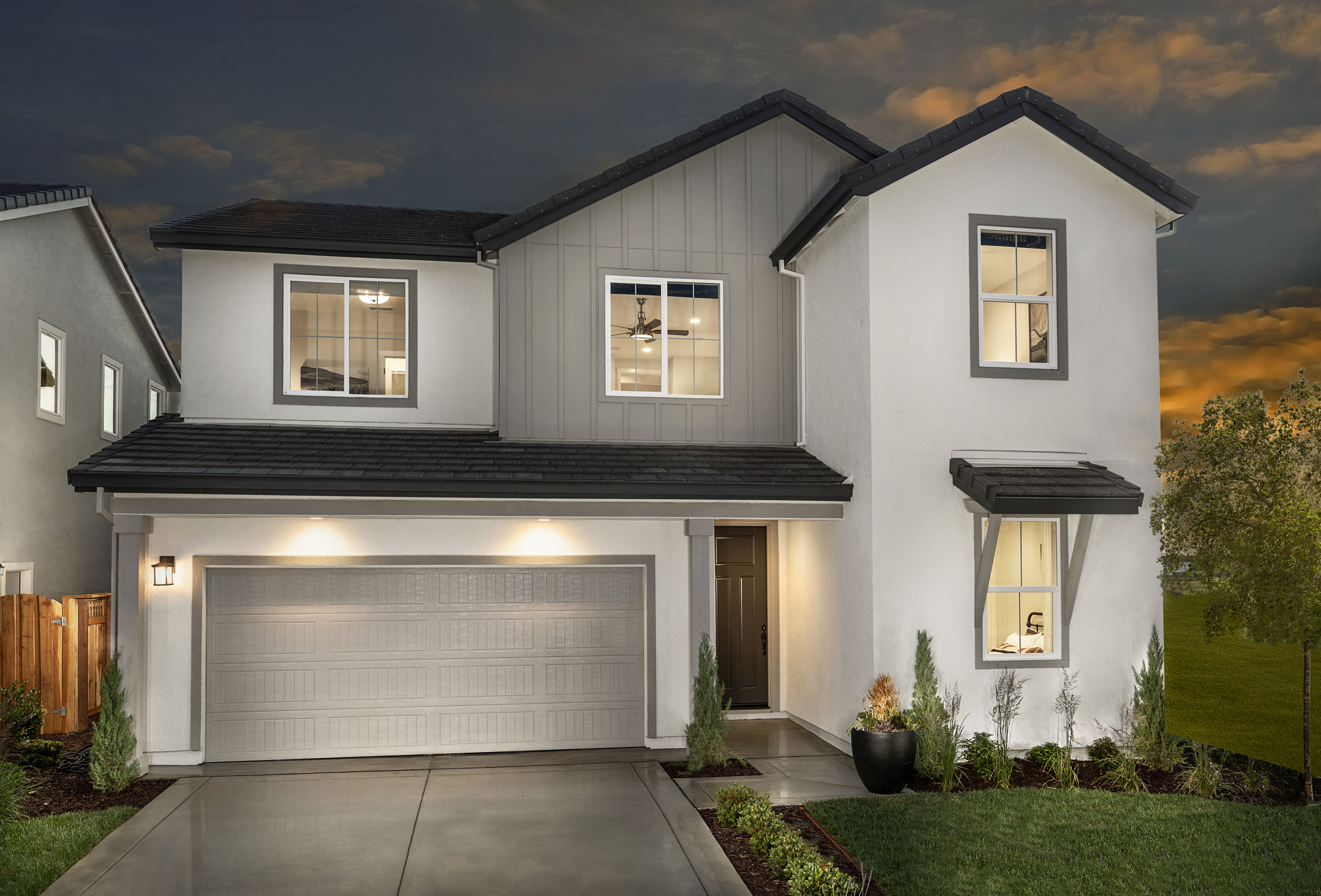 Northern California home builder Kiper Homes is pleased to welcome first-time homeowner Reggie S. to Catalina at River Islands. Located in desirable Lathrop, California, Catalina features single-family homes from the low $500,000s.
New to the area, Reggie was set on a Kiper home for his first home but wanted to explore all River Islands communities. Catalina was his first stop and, according to Reggie, "it was love at first sight."
"When people go out and buy homes for the first time, they are truly chasing a dream, and when you come across a company that helps you achieve that dream, that was probably what attracted me the most to Kiper Homes," Reggie said. "It was my first homebuying experience and it was probably the best experience I could ever hope for. They helped make my dream come true."
According to first-time homeowner Reggie, it really came down to the service level provided and the people he worked with from the Kiper Homes sales team.
"I think what you look for and try to feel is the kind of experience they offer," Reggie said. "The Kiper team really enhanced that overall feeling when going into an investment like that, becoming a part of a family and it being more than just a transaction."
The great thing about Catalina, according to Reggie, is it offers a small-town feel but is 10 minutes away from city areas and shopping, plus onsite amenities including 18 miles of trails and tons of places to get out of the house and walk around.
After walking through each decorated model home, Reggie selected the Residence 3 design to call home. Floor plans at Catalina range from 1,900 to 2,380 square feet of thoughtfully designed living space with three-to-five bedrooms, two-a-half to three baths and tons of personalization options including California rooms and loft spaces.
"I constantly wake up in the morning and I still can't believe I'm there," Reggie said. "It still hasn't hit me yet. It's hard to dream and then that dream becomes a reality. I pinch myself every day. Kiper did a masterful job helping me achieve my dream."
Ready to make your dream home a reality at Catalina? Contact Steve Schumacher at 209-519-4818 or SSchumacher@KiperInc.com for more information and to schedule an appointment for a showing via video chat, FaceTime, Zoom or a private in-person tour.
Kiper Homes also recently announced a new phase of homes coming soon to Catalina II at River Islands. Visit www.KiperHomes.com  to learn more.