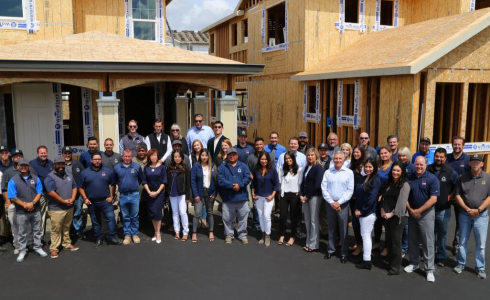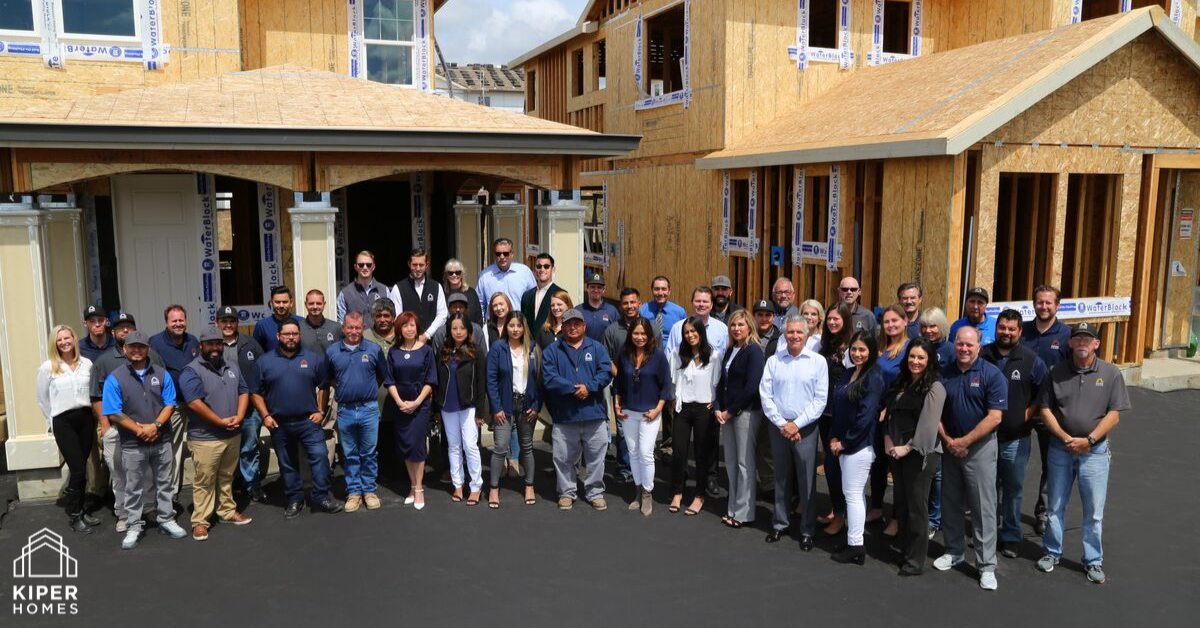 Established in 1978 by an experienced local builder with roots in custom homebuilding, Kiper Homes is proud to offer a custom eye for detail, design and delivery to the production market. Throughout the past four decades of building, Kiper has learned how to build the right way and has mastered every aspect of the homebuilding process down to the smallest details.
As a privately-owned builder, Kiper Homes is able to do many things that larger builders don't take the time to do. The team, which consists of some of the best talents in the construction, home design, sales and customer service, is dedicated to the details of their work and are committed to exceeding buyers' expectations with exemplary craftmanship.
In addition to being known for its exceptional homes, Kiper is also known for its longstanding promise and commitment to homebuyers to prioritize quality above everything else. Standing firm in its foundation of trust, integrity and a hands-on approach to exceptional craftsmanship, Kiper Homes has kept its promise throughout the years. Homebuyers can be comfortable knowing that the keys to their new home unlock a beautifully crafted home that will endure the test of time. All it takes is a drive through one of its Northern California communities to see the superior craftsmanship and attention-to-detail that goes into each and every Kiper home.
Kiper Homes understands the importance of building homes to fit a variety of different lifestyles, as well as the importance of keeping up with the current trends and features that homebuyers desire. Kiper's homes feature open floor plan designs, indoor/outdoor California rooms and multi-flex spaces that support multi-generational living. Kiper Homes also focuses on creating homes that are both practical and sustainable with eco-smart features that help protect the environment, preserve natural resources, promote a healthier lifestyle and save homeowners money on monthly utility bills.
While Kiper Homes is proud to be one of the largest and most successful private home builders in Northern California, giving back to the community is its biggest reward. Kiper sees the importance of building strong communities in the town and cities it builds in and strives to make a difference in the lives of those that live within them by regularly engaging with and supporting neighboring schools, youth centers and charitable organizations.
Kiper Homes is proud of its beginnings and is looking forward to an exciting future of new opportunities to provide beautiful, quality crafted homes to a new generation homebuyers.
To learn more about Kiper Homes and our commitment to quality, click here.