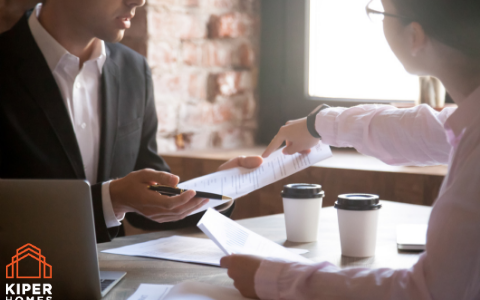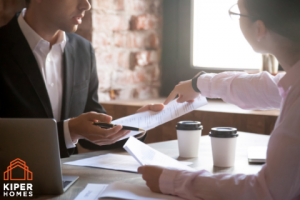 Over 40 years ago a promise was made by Kiper Homes. This promise, which is building stronger each day, is called the Kiper Homes Advantage. Kiper consistently vows to assure each client that quality will be put above all.
Homebuyers can feel confident that when they are handed the keys to a new Kiper home, they will not be disappointed. Kiper hopes each customer holds its team to the highest of standards to consistently bring homebuyers the highest quality of craftsmanship, superior materials and concise attention to detail.
The homebuying experience can sometimes feel overwhelming, but at Kiper Homes, customer relationships are a priority. An attentive approach is important to ensure the client is well-cared for in every sense of the word.
Kiper Homes wants its homeowners to be able to design their home to give them every single detail that may make their new home into their dream home. Some of the customizable design features include granite slab countertops, stained wood cabinets, shower and bathtub surrounds and many more. A designer will schedule an appointment with you to ensure no detail is overlooked.
Details, no matter how big or small, can make or break a home. Every square foot needs to be maximized to add exceptional livability. You should never have to "settle" when it comes to deciding what you look for in a home, and with Kiper Homes, you will never have to.
Kiper has a strong reputation that has been built over four decades. Superior homebuying experience is part of the package when selecting the features in your professionally designed home. You can feel comfortable knowing your home will be held to higher standards with Kiper Homes.
To learn more about the Kiper experience including a step-by-step building and buying process, click here.