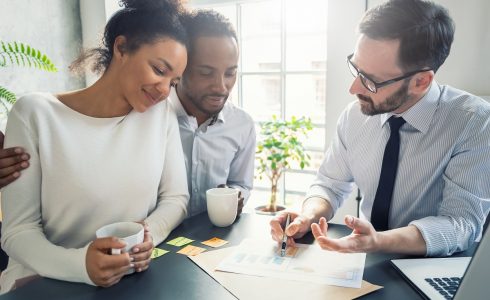 At Kiper Homes, we understand that the process of mortgage financing is as important to the overall home buying experience as new home selection and design meetings. Finding a lender who listens, understands and communicates well is vital.
And in an environment where rising rates are impacting monthly housing costs, we also realize the importance of finding a lender who will take the time to discover a loan that fits each borrower's scenario.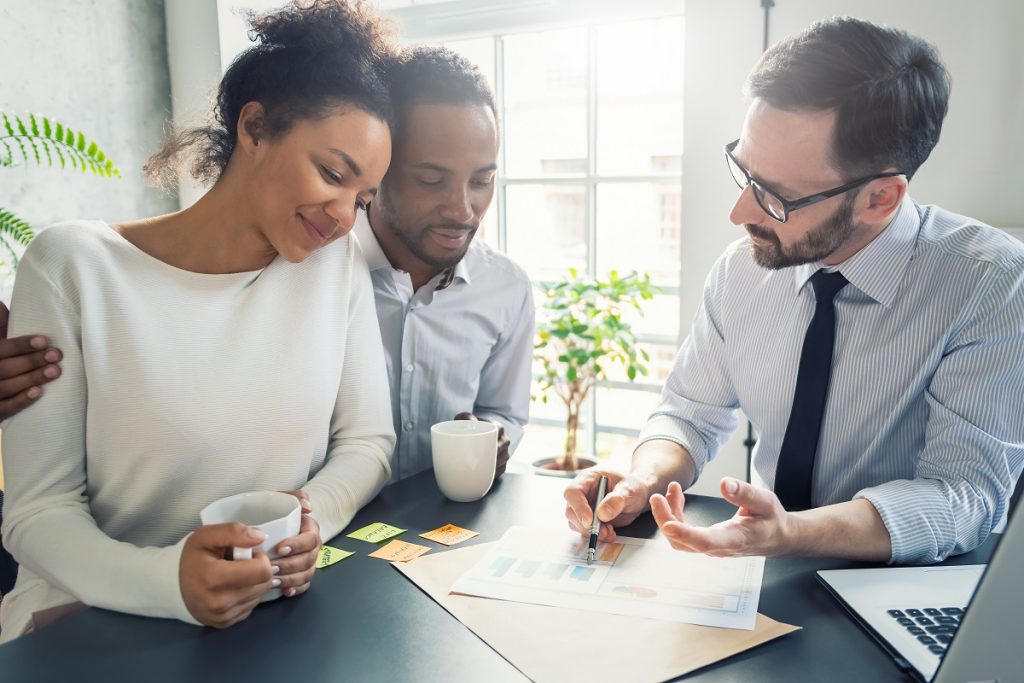 That's why we have identified and partnered with three preferred lenders, Diversified Mortgage, SAFE Credit Union and Homebridge Financial. Each offers competitive rates and loan products that help our buyers get into the homes of their dreams every day.
Here are three benefits of using Kiper Homes' preferred lenders:
They are good people. Our preferred lenders meet our rigorous standards of professionalism, personal service and trustworthiness. We've seen them meet clients where they are and get them into the home they really want many times over. And they consistently get loans approved and closed on-time.
We communicate well. Financing a home that's under construction is different from financing an existing home. Because our teams have worked together through the sale of numerous homes, we know what to expect from each other. We can ensure funds are approved and transferred on time, every time to avoid construction delays.
Special incentives. We've worked with our lenders to deliver special programs that can make buying a home easier in a rising rate environment and offer some financial incentives to help for completing your loan with them.

Help with closing cost. To help with reducing the cash needed to close your home, we offer financial support that you can use towards paying your closing costs- the fees lenders and the title companies charge to do business.
Special rate financing. Whether you are looking for a 30-year fixed rate loan or a special rate on an adjustable mortgage, they have what you need. For example, they offer exceptional rates with as little as 5% down on a fixed-rate loan up to $850,000 and 10% down for a 7:1 ARM. This hybrid adjustable-rate mortgage product sets a fixed interest rate for the first 7 years of the loan. After the first 7 years, the rate adjusts annually with the market. Many buyers are starting with this program and looking to refinance when rates become even more favorable.
Builder Buydowns. On select homesites, Kiper Homes can help buy down the interest rate when you work with our preferred lenders. Details can vary, but a buydown can reduce your monthly payment and increase your buying power.
Options credit. On certain homes, with use of our preferred lender, we may offer credit toward your options, which again, can reduce the amount you may need to finance.
Contact our onsite sales teams to learn more about buying a home or our preferred lenders.