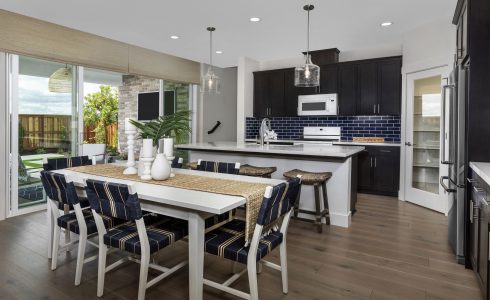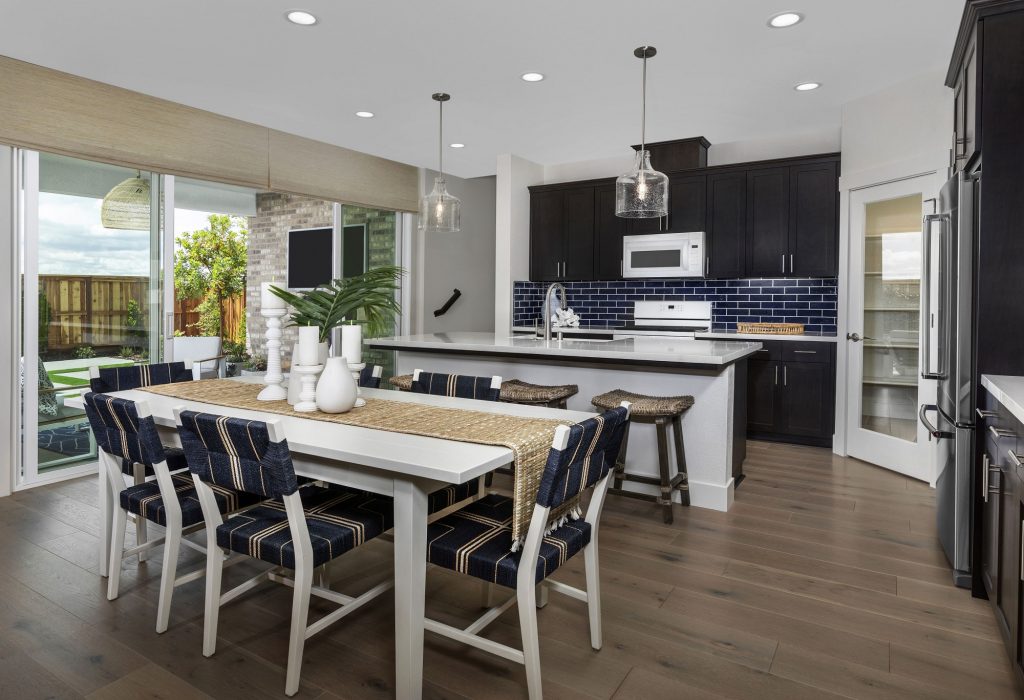 There's more to buying a new home than just that new home smell! Here are seven reasons to buy a new construction home:
You can build the home you really want. With a brand-new home, you can make adjustments to create a design that suits your lifestyle, per plan. Would you rather have an open game room in the upstairs loft space or a full teen suite? Looking to add a California room? Having those components built into your home at the outset can save time and money later. You can also buy a brand-new inventory home – one that the builder has taken all of the popular items buyers want and included them in a newly built home – sometimes at a discount.
Save on energy costs with a new home. New homes are built to higher efficiency standards. Plus, we include solar panels standard in our new homes, helping both the environment and your wallet!
Modern designs optimize space. Builders have learned a lot over the years, and making the most of square footage is one of the lessons. Modern floor plans mean you won't find odd nooks and crannies that you can't figure out how to use! We also have up-to-date solutions for old design problems. Looking to create some division while keeping an open concept? Our glass walls are a flexible, on-trend solution to the long-held quandary.
You can save on repair and replacement costs. Things are unlikely to break in a brand-new home. Plus, our new home warranty and manufacturer warranties on the products we use mean that you're covered if the unexpected occurs.
There's no need to spend your weekends knocking out walls or re-painting. Your new construction home will be ready to go as-is. You'll save time and money over the improvements an existing home will normally require.
Your new home will match your style. When you purchase a new home from Kiper, you'll work with our professional designers to select the finishes you prefer, from your ideal color palette to your preferred flooring, cabinetry, lighting and fixtures. Your home will look like "you" from the day you move in.
New homes are smart. According to your wishes, we can incorporate smart home technology into your home. You'll save the money and extra trouble it would take to retrofit an existing home.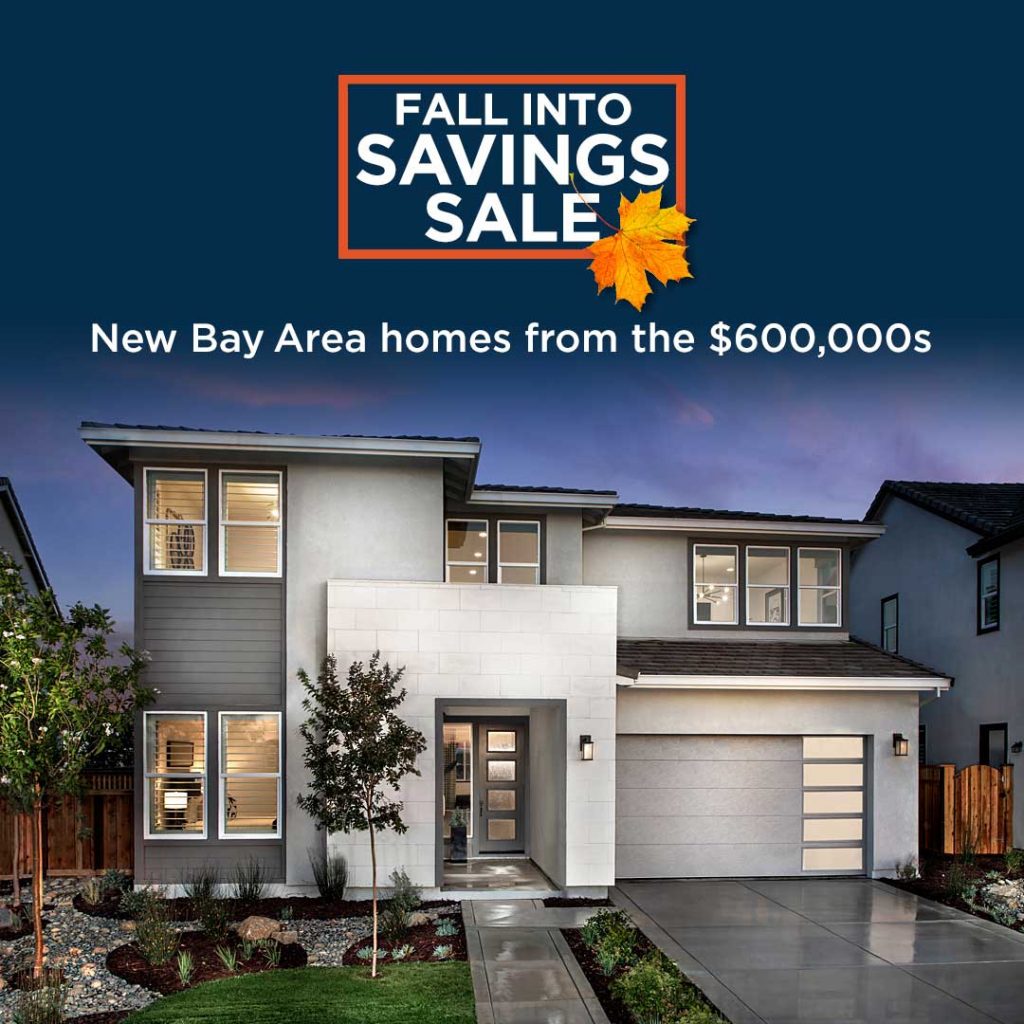 And here's a reason to buy your brand-new home right now. With our Fall Into Savings Event, you can save up to $75,000 on select available homes. Plus, you can take advantage of our below-market-rate loan locks and interest rate buy-down opportunities to lower your monthly payments.
Perhaps most of all, buying a new construction home means you're the first to live your new home – there's no cleaning up anyone else's messes or adapting to their preferences. Your home is yours, and yours alone.
We would love to build your perfect new home. Visit us at www.kiperhomes.com to learn more.